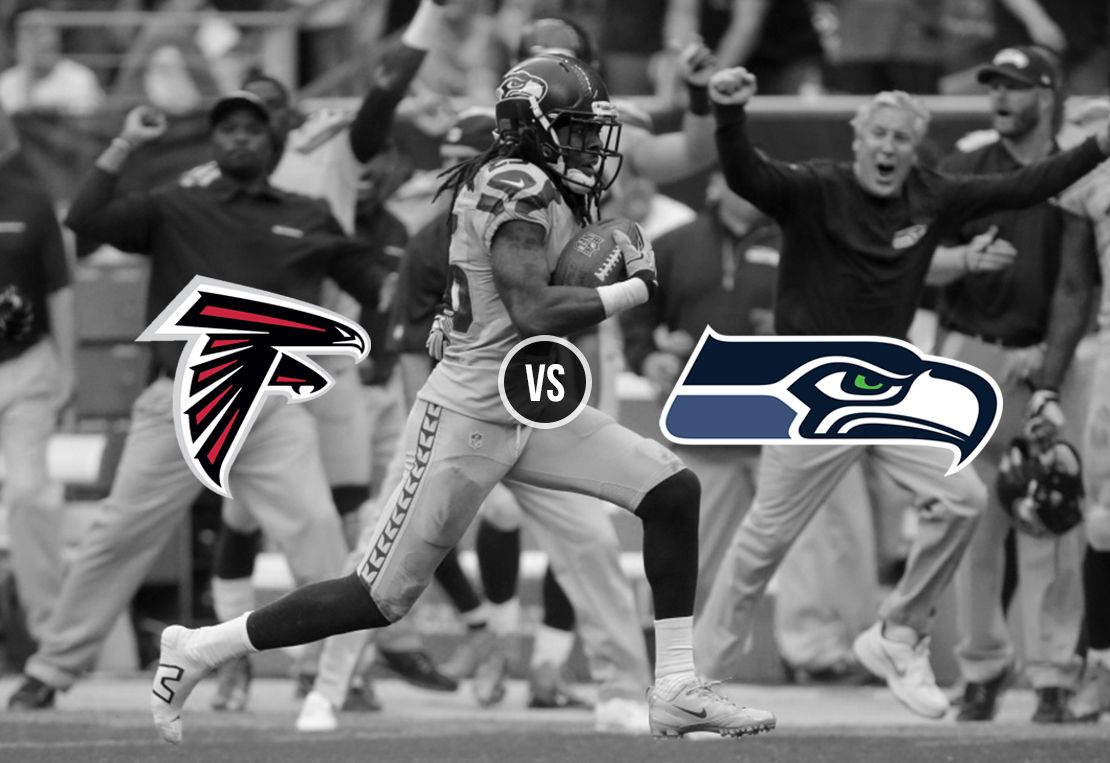 11.09.13
Pre-game Thoughts vs. Falcons
Posted by:
Richard Sherman
I continue to be impressed with our ability to battle with our backs against the wall. Once again, you 12's brought the noise and were a big factor in last Sunday's victory! You are all truly the best fans in the NFL, and we can't thank you enough for your support! As we head into our 5th road game in 7 weeks, it is important that we continue to perform well while away from home. The outcome of last year's matchup against the Falcons left us with a bad taste in our mouth - we are doing a great job of preparing this week to make sure we play hungry on Sunday!
Russell and the offense continue to make big strides each week which showed in a well-orchestrated comeback last Sunday! The team really stepped up and played well together when it was time for the extra push. The O-line played their best game of the year as they continue to improve their protection each week. Our offense is very close to firing on all cylinders and I am excited for the future as teammates continue to get healthy. It was great to see Breno Giacomini and Russell Okung return to practice on Monday as they progress toward game speed. Additionally, we are eager for the clearance of Max Unger from his concussion symptoms to rejoin the team tomorrow. He is a veteran leader and will be an important factor in our effectiveness up front.
Unfortunately, we have given up some big rushing numbers on the defensive side the past two weeks. As a unit, we take pride in our run D and have focused on turning this around. When facing a balanced attack like the Atlanta Falcons, we need to focus on closing the running lanes, playing tight defense, and creating turnovers.
Atlanta has many talented weapons in Matt Ryan, Steven Jackson, Jacquizz Rodgers, Harry Douglas, Tony Gonzalez and Roddy White. It is important that we emphasize playing sound, disciplined football, and letting the rest take care of itself. I am excited to go up against Roddy White this week. He is a great receiver and I look forward to covering him on the field again. Last year we got into a great competitive battle and I expect the same this year! 
This week will be an exciting matchup against a team that is better than what their record shows. We need to stay focused on this trip to Atlanta and handle our business like we know we are capable of. As a unit, we are excited to strap it up for a little revenge and look forward to bringing the noise on Sunday!