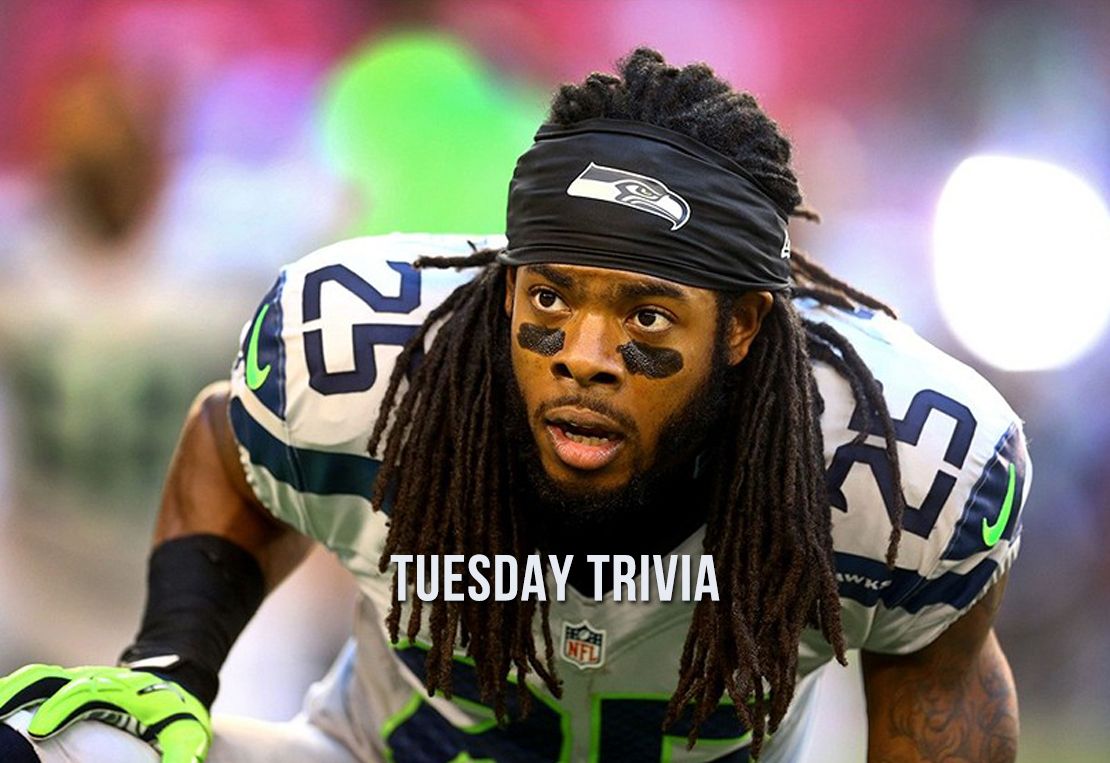 03.11.14
Trivia Tuesday - 3.11.14
Posted by:
Richard Sherman
In my Dominguez High School yearbook - I was voted what?
Here is this week's Trivia Tuesday from RichardSherman25.com - enter by submitting the right answer below to win free gear from my store.
Last week's trivia winner is Mei Tan. I have 2 siblings, my older brother is Branton and my younger sister is Krystina.
*Note: No purchase necessary to enter. By submitting, you are opting in to allow RichardSherman25.com to email you with updates, offers or newsletters.