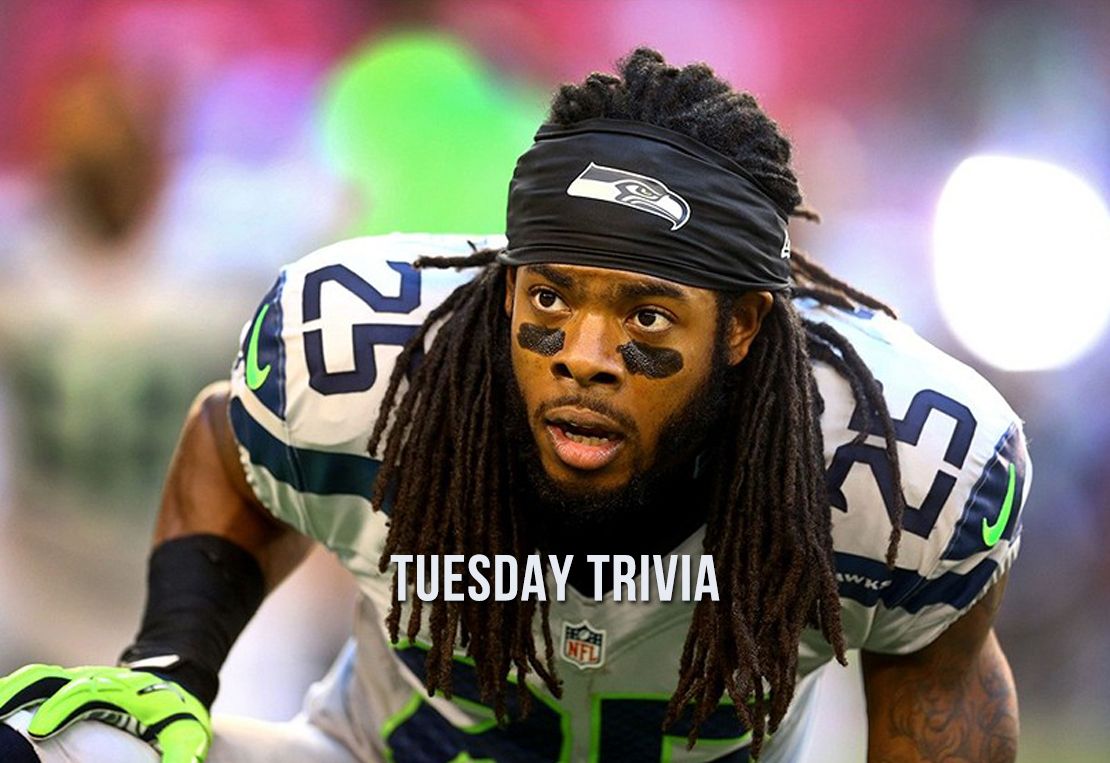 03.04.14
Trivia Tuesday - 3.04.14
Posted by:
Richard Sherman
How many siblings do I have and what are their names?
I am kicking off #TriviaTuesday - another way to engage the fans and for everyone to learn a little more about me, on and off the field. Each week, I will pick a random correct answer and get them free RS25 gear from my store.
Good luck and submit your answer below. We'll be doing #TriviaTuesday every week so come back again.
*Note: No purchase necessary to enter. By submitting, you are opting in to allow RichardSherman25.com to email you with updates, offers or newsletters.