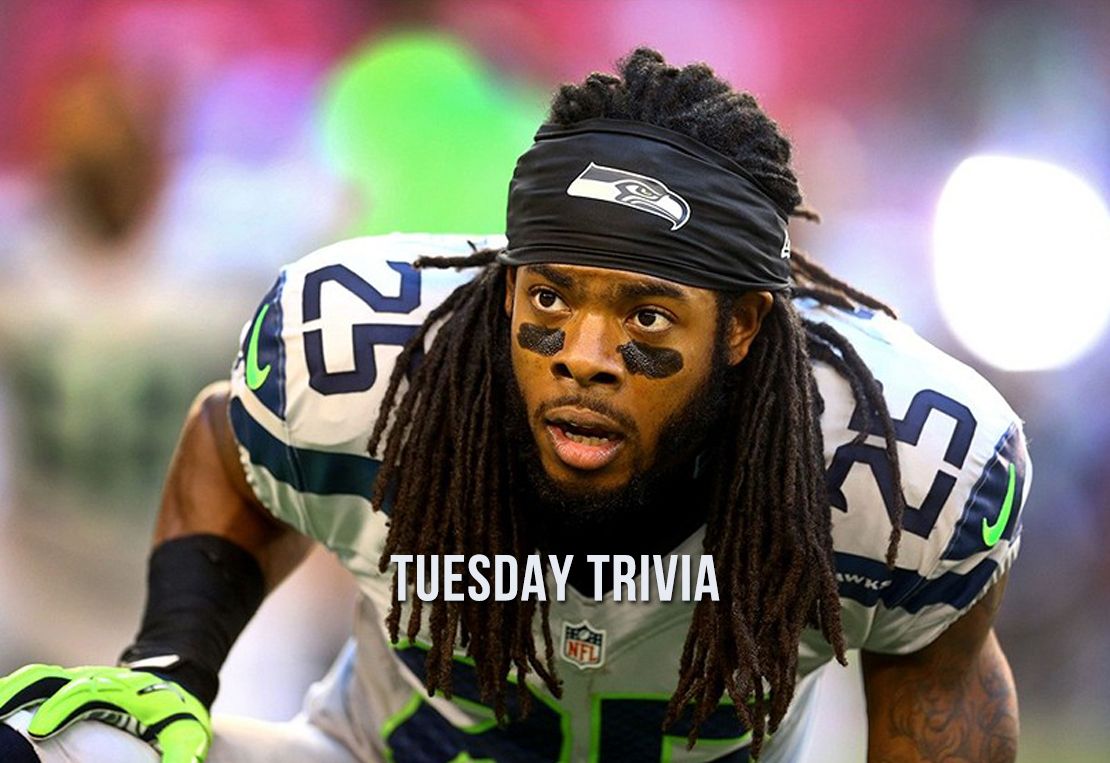 03.18.14
Trivia Tuesday - 3.18.14
Posted by:
Richard Sherman
This week's Trivia Tuesday winner will receive the current best selling tee - "Tip"; see my gear
here
This week's question is about my high school sports achievements and not about football! I hope you guys know your stuff about me.
"I was the California state champion in what track and field event?" 
Thanks to everyone that entered - last week. I was voted "Most Likely to Succeed" in high school and congrats to Juby Thomas for being our Trivia Tuesday winner from last week.
*Note: No purchase necessary to enter. By submitting, you are opting in to allow RichardSherman25.com to email you with updates, offers or newsletters.