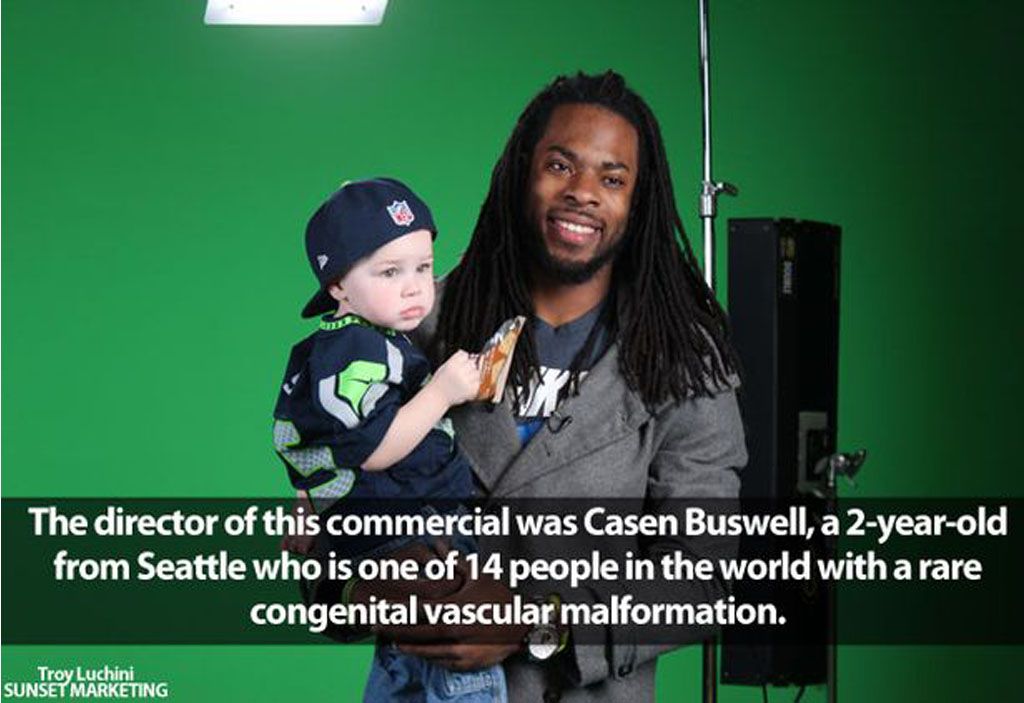 Casen Bushwell - a Tough 12!
POSTED BY: RICHARD SHERMAN in BLOG
I had a special meeting with a brave little soldier named Casen Buswell, a local boy who was granted a wish by Sunset Chevrolet. He took a little bit to warm up to me but was all smiles by the time we had to say goodbye. I'm happy to be able to help out children like Casen using my foundation, Blanket Coverage. 
For more about Blanket Coverage, visit the Facebook page here: https://www.facebook.com/ShermanBlanketCoverage