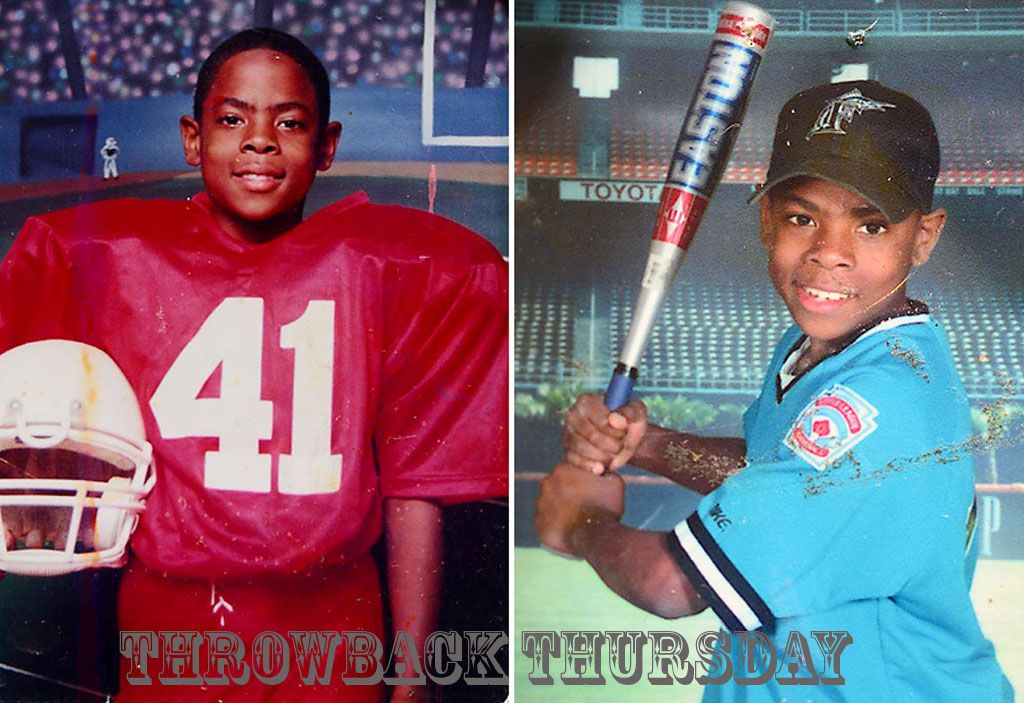 03.27.14
Throw Back Thursday - 3.27.14
Posted by:
Richard Sherman
Throwback Thursday - #TBT:
Threw out this Throwback Thursday in support of my Stanford Cardinals. I was wearing #9 but still the same shutdown cornerback. Go Nerd Nation!
Come back each Thursday to www.richardsherman25.com for new pics from years past.
24 hours only, $10 off any gear in store with promo code HJ62C3Z6F58K.
Check out my gear here: http://bit.ly/1fKIkge
Featuring - What Would Richard Say shirt: