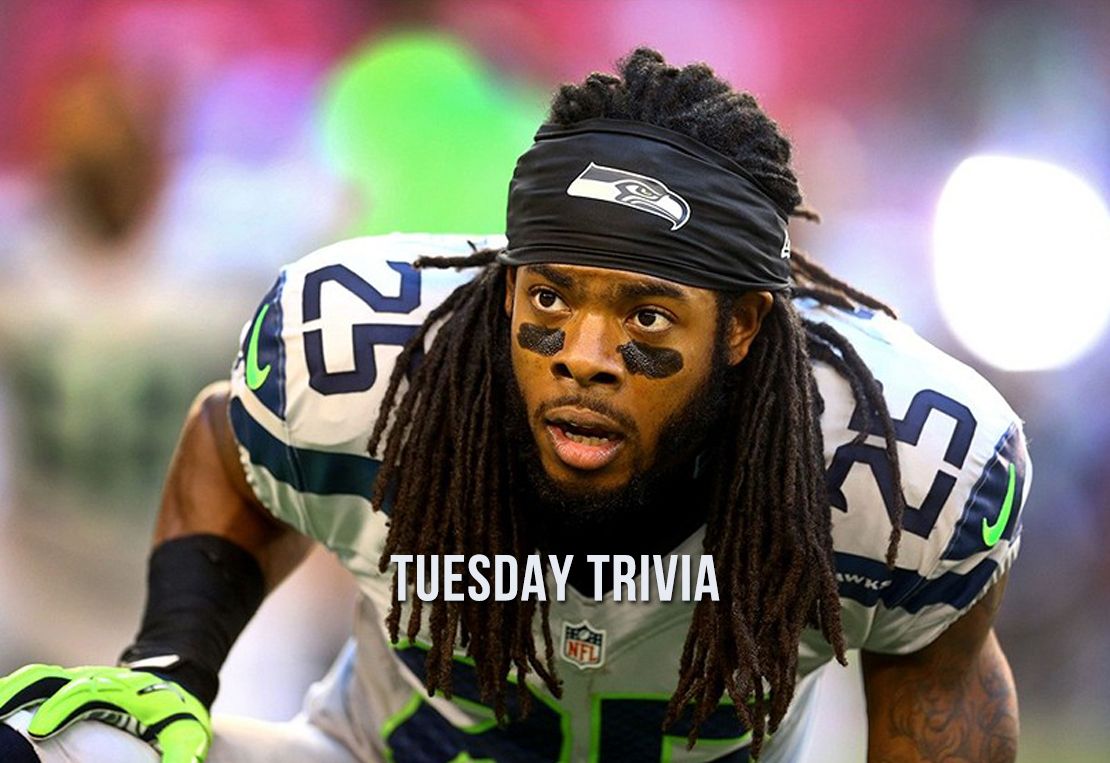 04.01.14
Trivia Tuesday 04.01.2014
Posted by:
Richard Sherman
Thank you for all the wonderful birthday wishes. I had an amazing time with my family in LA at the SpeedZone.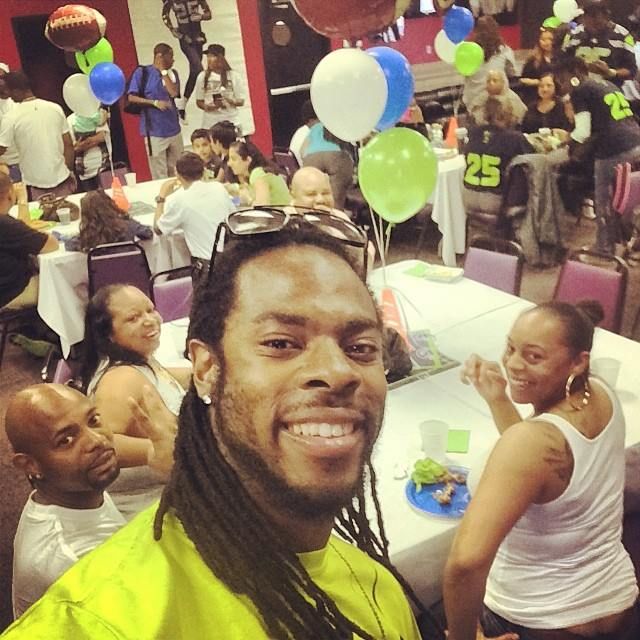 I'm going to continue the party into this week's Trivia Tuesday. 
"How old am I?"
Winner will receive this 2014 Championship Tee from my store http://bit.ly/1fKIkge. 
Flash SALE: 24 hours only! $10 off 2014 Championship Tee using code: QKJWWL6LKCTJ
Last week's Trivia Tuesday was another great week with over 1,200 responses. Congrats to Patrick Carroll for winning my RS official gear. Keep them coming.
I was the 25th cornerback selected in the 2011 draft. Should I have been #1? You better believe it. If the teams had to do the draft all over again, I know they won't make the same mistake twice. I love being a Seattle Seahawk and we are the champs.
*Note: No purchase necessary to enter. By submitting, you are opting in to allow RichardSherman25.com to email you with updates, offers or newsletters.