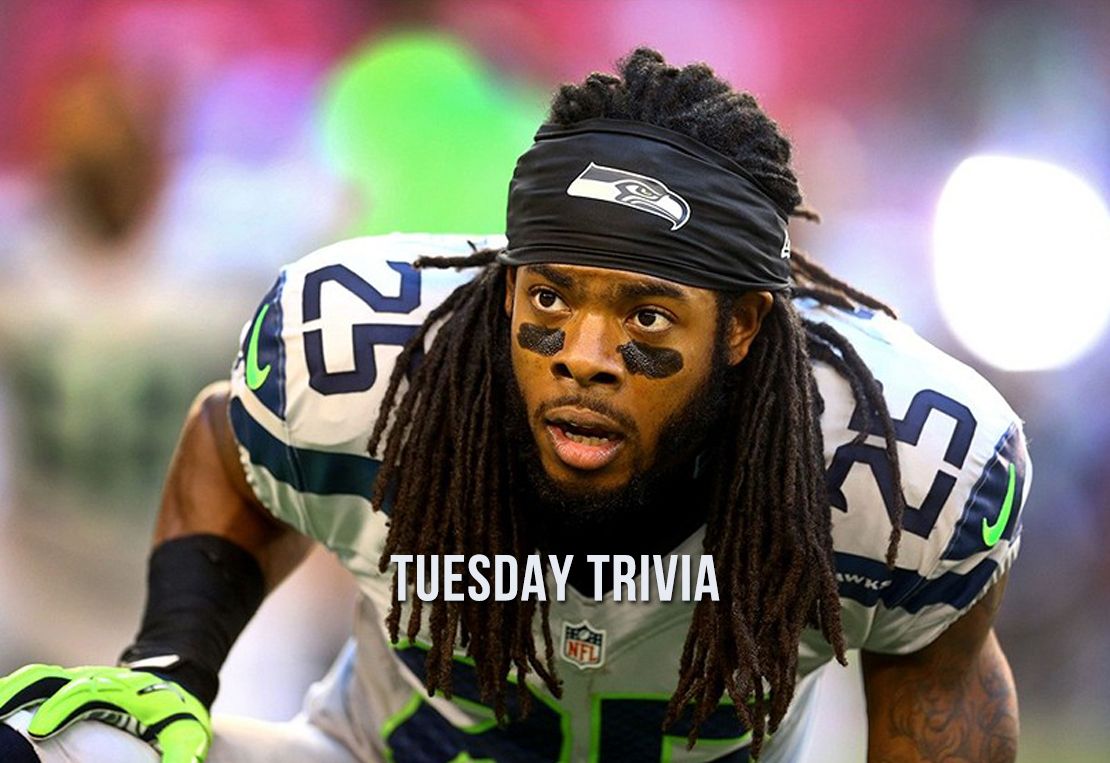 04.15.14
Trivia Tuesday 04.15.2014
Posted by:
Richard Sherman
I have two touchdowns to my name in the NFL. This week's Trivia Tuesday is about my first.
Against which team did I score my first Touchdown?
Enter your answer below for a chance to win gear from my store.
The winner of last week's Trivia Tuesday is Matt Stixrud. Enjoy your gear. Matt said he has proudly watched every single one of my interceptions. That's impressive, keep being a fan!
*Note: No purchase necessary to enter. By submitting, you are opting in to allow RichardSherman25.com to email you with updates, offers or newsletters.