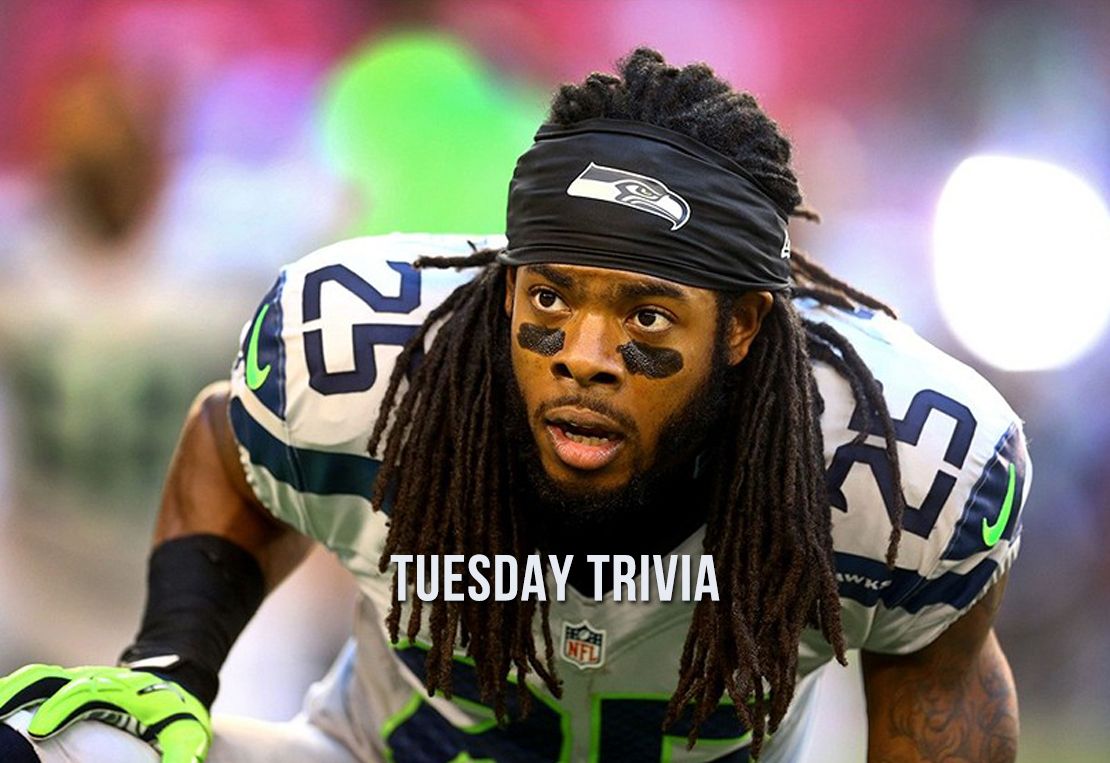 04.22.14
Trivia Tuesday 04.22.2014
Posted by:
Richard Sherman
My parents taught me early on to always give back when I can. That's what I'll be doing at my 2014 Celebrity Softball game. Get your tickets TODAY for this great event. This week's Trivia Tuesday tests your knowledge of my event.
"When and where is my Celebrity Softball game being held?"
Enter your answer below for a chance to win gear from my store. 
Congrats to Ryder Alcaraz for winning last week's question and my RS official gear. 
My first career touchdown in the NFL was against the Arizona Cardinals on December 9th, 2012. We won that game 58-0.