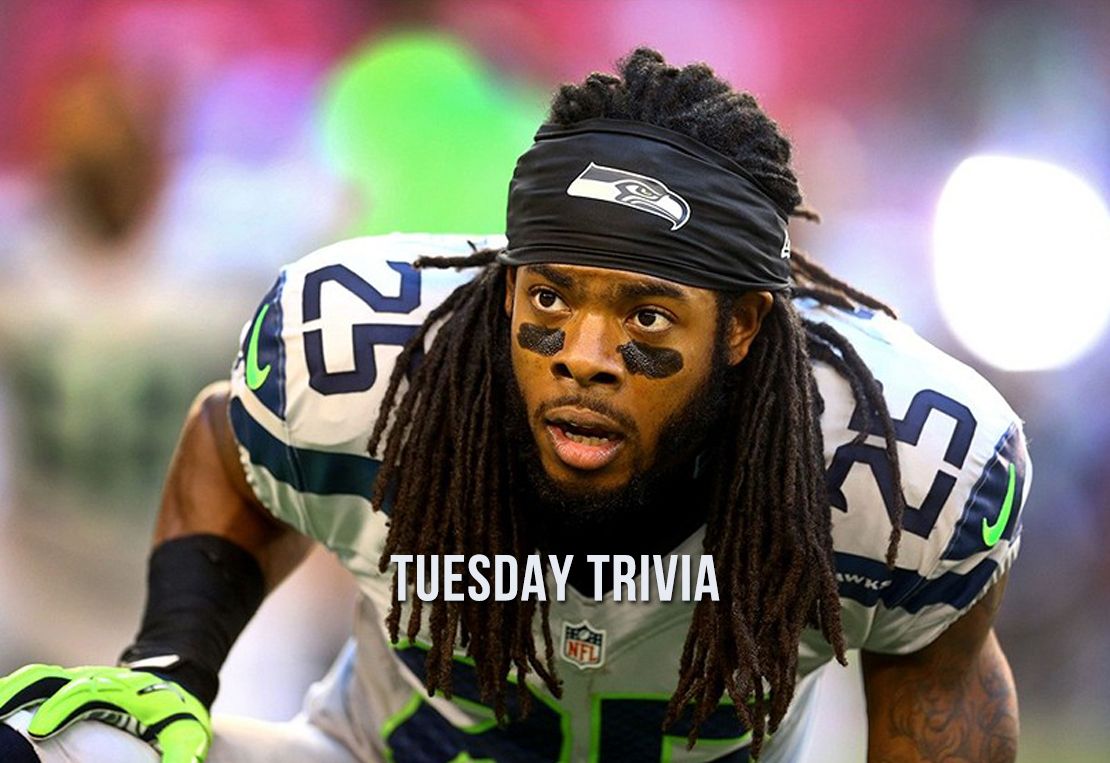 04.29.14
Trivia Tuesday 04.29.2014
Posted by:
Richard Sherman
The 2014 season schedule was released recently. I can't wait to get back on the field in front of our 12s in Seattle. This week's question is: 
"Against which team will we play our first regular season game on September 4th?"
Enter your answer below for a chance to win. This week's winner will win a free DreadHead Tee from my store. http://bit.ly/PsSIUx
Congrats to Sandy Young for winning last week's question and my RS official gear. 
My Softball game is on July 20th at Safeco Field, Seattle, Washington. Have you bought your ticket yet? Get it HERE
 *Note: No purchase necessary to enter. By submitting, you are opting in to allow RichardSherman25.com to email you with updates, offers or newsletters.