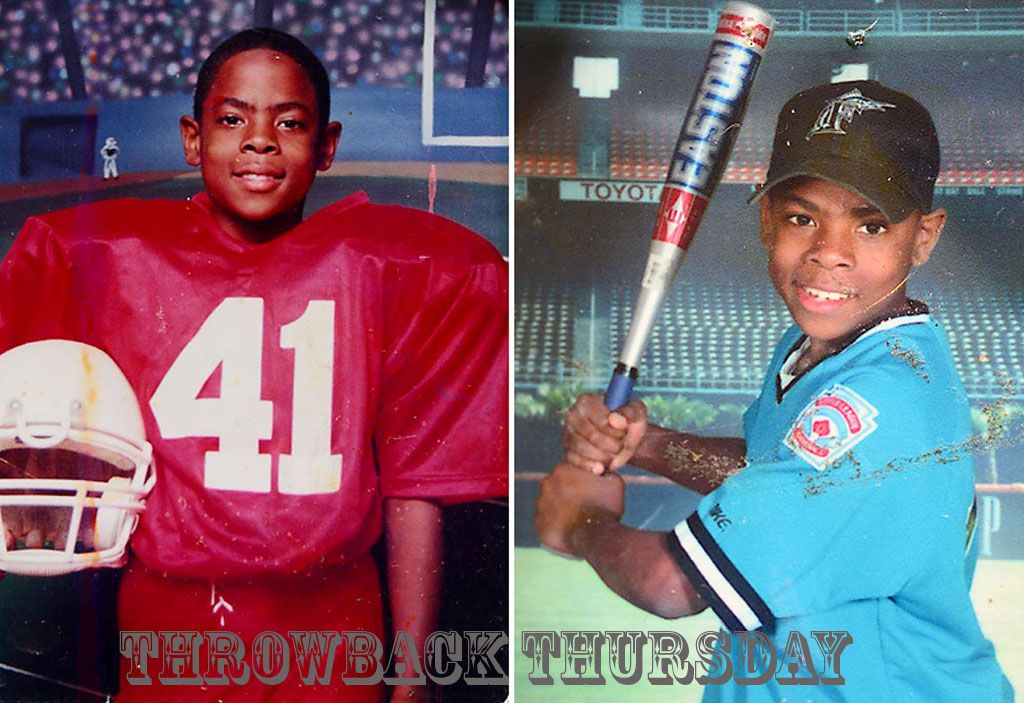 05.01.14
Throwback Thursday 05.01.2014
Posted by:
Richard Sherman
What's better than a picture for #TBT? Being drafted by the Seattle Seahawks! 3 years ago, yesterday - I joined the great backfield. LOB!
Love being here and playing in front of our 12s.
I was drafted in the 5th Round - #154. The 15.4% off sale everything in my store will end today. Get your gear HERE. You could win a pair of tickets to my Celebrity Softball Game. 
Me back at the 2011 NFL Combine. I ran the 40 yard dash in 4.56 seconds.