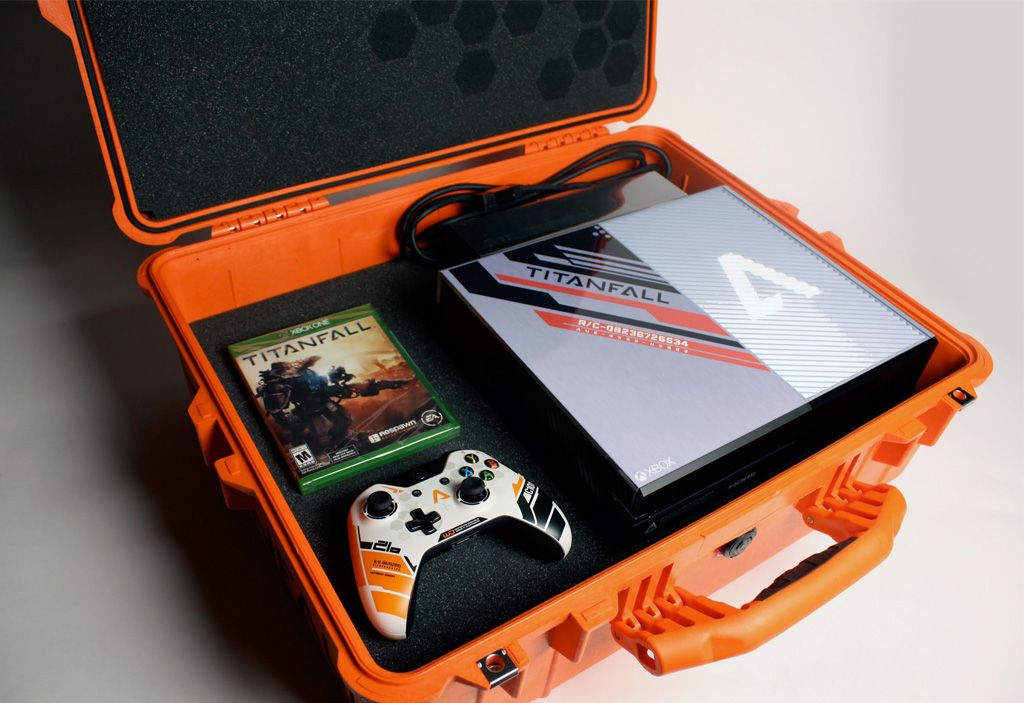 04.30.14
TitanFall XBox One Winner
Posted by:
Richard Sherman
4.2M views, 40K shares and another 31K comments later - here is the winner of the TitanFall XBox One giveaway.
Meet Matt "Seahawk" Rutledge and his family - ALL say that I am their favorite player. That isn't the only reason I chose them.
Matt's said he would donate the XBox One to Shriner's Children Hospital if he won. A gift that keeps giving and will provide hours of fun for children recovering in a hospital.
BOOM! Done - Contest SHUTDOWN!
Thanks to everyone that entered. Keep coming back to my website and follow me on Facebook, Twitter and Instagram to stay up to date on all things RS25!