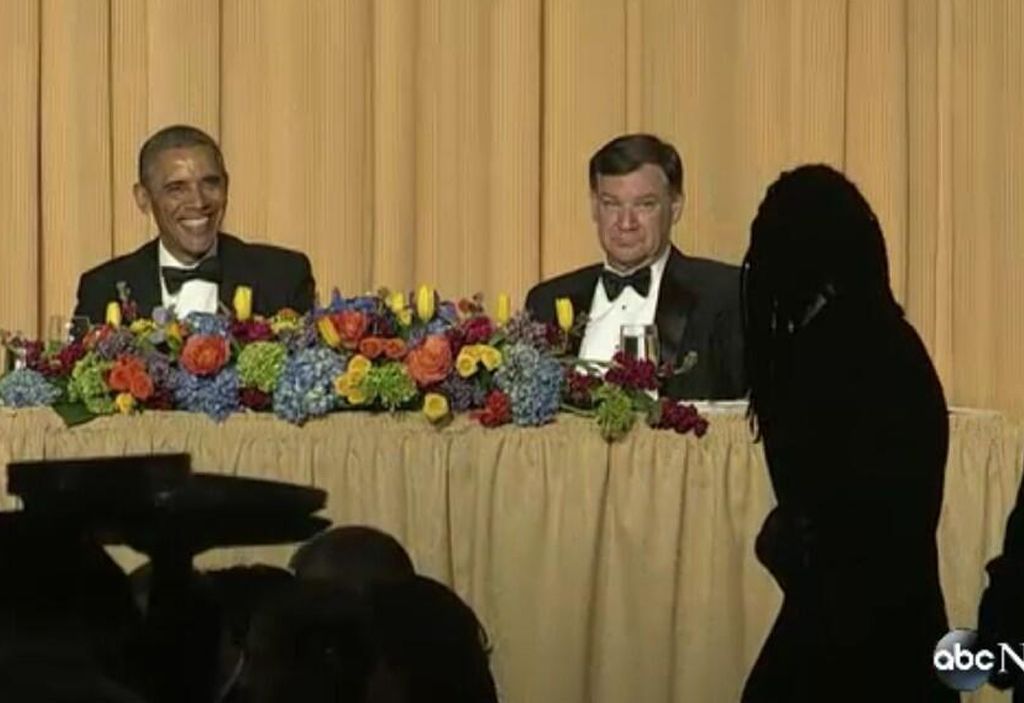 05.05.14
Don't You Ever Talk About Obama
Posted by:
Richard Sherman
It was the annual dinner of the White House Correspondents' Association on Saturday night, I was honored to be invited and attend what many has dubbed "NerdProm". I was not the only Seahawks or NFL brothers in attendance and was a great event rubbing elbows with people from entertainment, political and media worlds. 
What was the highlight? Helping Obama deal with the media. How did he do?
If you didn't catch the pictures I posted on Facebook, Instrgram and Twitter, then you are not checking enough. I've added a few more pictures from the event that you fans will enjoy.