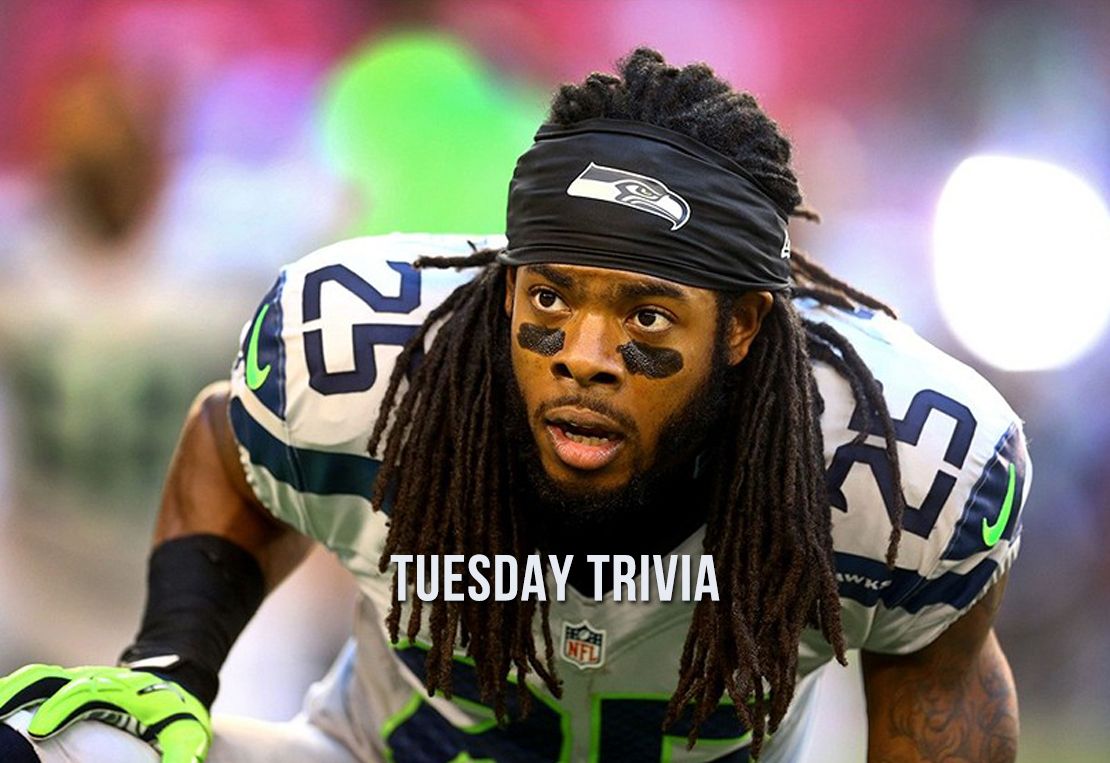 05.13.14
Trivia Tuesday 05.13.2014
Posted by:
Richard Sherman
The 2014 NFL Draft is done and we're getting that much closer to summer camp in July. I can't wait to meet up with all the new guys and start preparing to defend our trophy. This week's Trivia Tuesday question is:
"How many players did the Seahawks pick up in the draft?"
Enter your answer below for a chance to win. This week's winner will win a YOU MAD BRO Tee from my store. Can't wait till next week to see if you won it? Get yours HERE today.
Congrats to Leah Niemiec for winning last week's question and my RS official gear. My Mom's name is Beverly and Leah's right, my mom IS gorgeous.