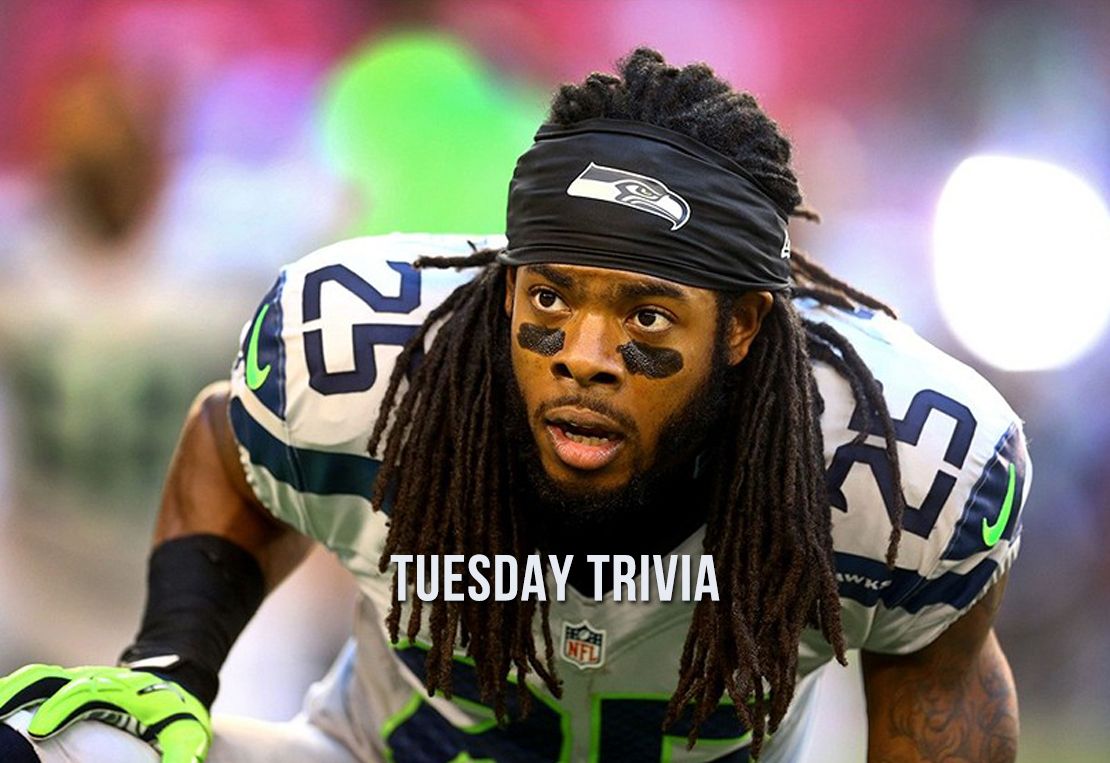 05.20.14
Trivia Tuesday 05.20.2014
Posted by:
Richard Sherman
Throwing out some Seattle history for this week's Trivia Tuesday question. 
"What was the last major league sports team from Seattle to visit the White House?"
 I'll give you guys a hint, it wasn't the Seahawks.
Enter your answer below for a chance to win. This week's winner will win a Shutdown Tee from my store. Check it out HERE.

Congrats to Clint Ferguson for winning last week's question and my RS official gear. 
Answer: We drafted nine guys this year. Excited about these picks. 
 *Note: No purchase necessary to enter. By submitting, you are opting in to allow RichardSherman25.com to email you with updates, offers or newsletters.