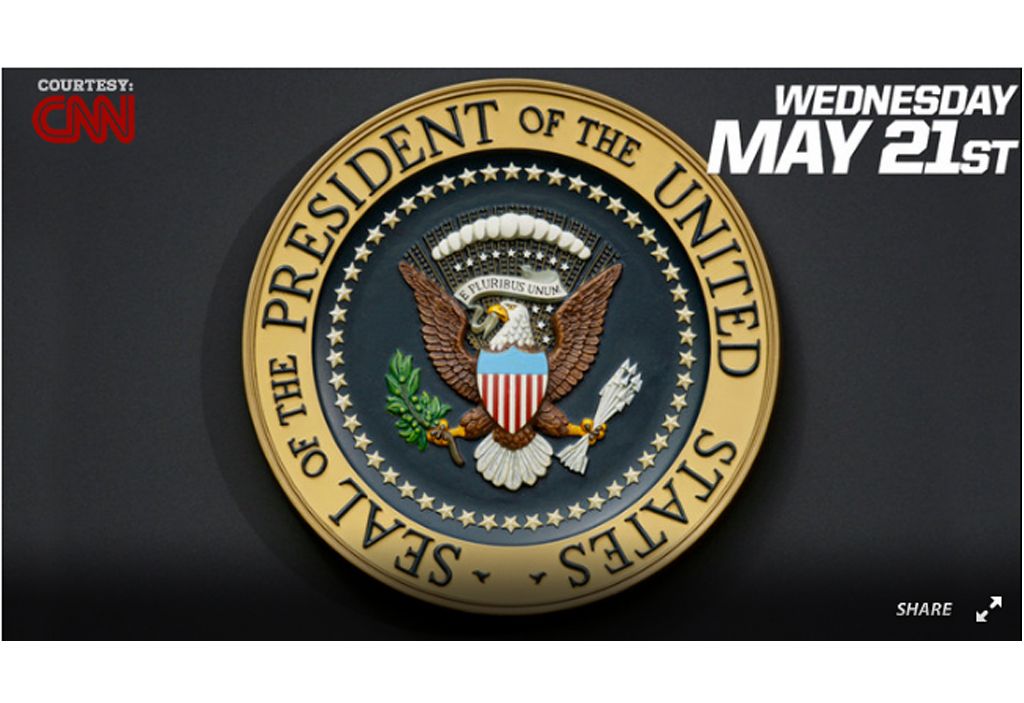 05.21.14
Watch Seahawks & Obama LIVE
Posted by:
Richard Sherman
Seattle's first championship and visit to the White House. WE are bringing the NOISE for all the fans. Wish all the 12s could be in DC with us - the Super Bowl win represents all fans across the globe.
For the fans that can't be with us at 1600 Pennsylvania Ave. - here is the next best thing for you:
16.00% off the gear in my store using the code WHITEHOUSE for the next 24 hours. 
Here is a LIVE stream via the Seahawks page.