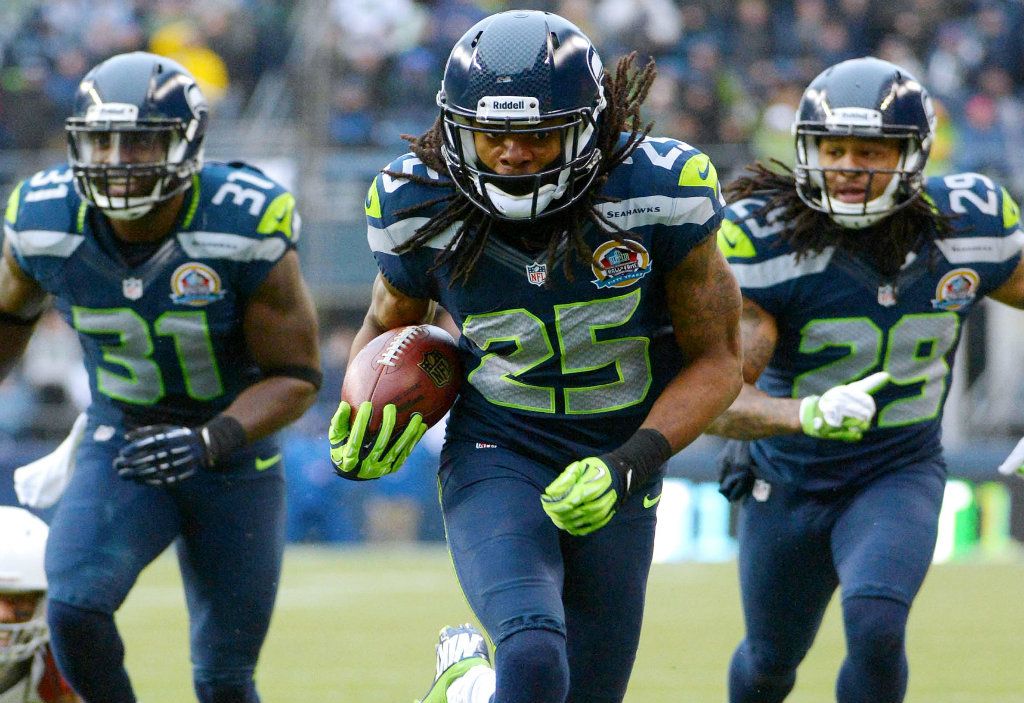 06.07.14
Congratulations Winners!
Posted by:
Richard Sherman
Thank you 12s for all your support over the past few weeks. As promised, I am giving away signed gear and i'm happy to announce the winners below. 
The winner of the Madden 25 game, autographed by legend Barry Sanders and me is Andrew Brown!
The winners of a signed tee are Xavier Price and Patricia Calabrese-Herald!
Please send contact details to contact@richardsherman25.com to claim your prize.