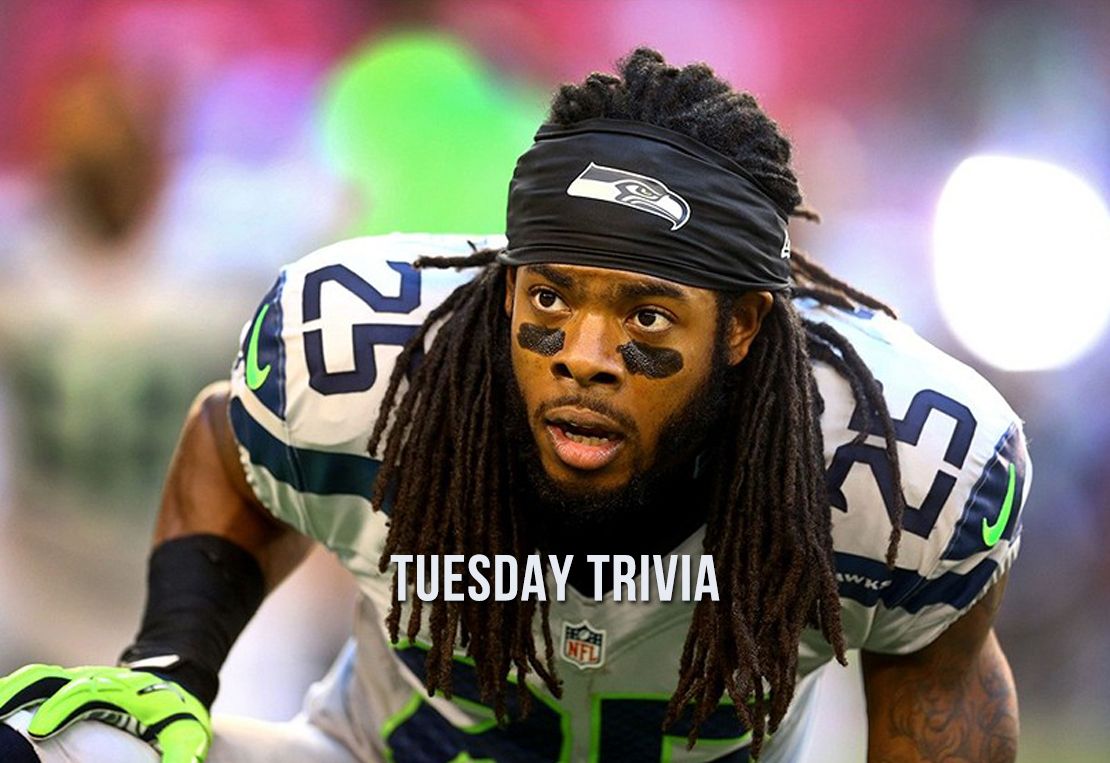 Trivia Tuesday 06.17.2014
POSTED BY: RICHARD SHERMAN in BLOG
As you guys know, I've got that World Cup fever right now. Don't believe me, watch this. This week's question is about USA's first match against Ghana yesterday. 
"Who scored our first goal?"
Congrats to Veronica Gonzalez for winning last week's question and my RS official gear. 
Last week's answer: My role model has been and always will be my Dad, Kevin.
*Note: No purchase necessary to enter. By submitting, you are opting in to allow RichardSherman25.com to email you with updates, offers or newsletters.