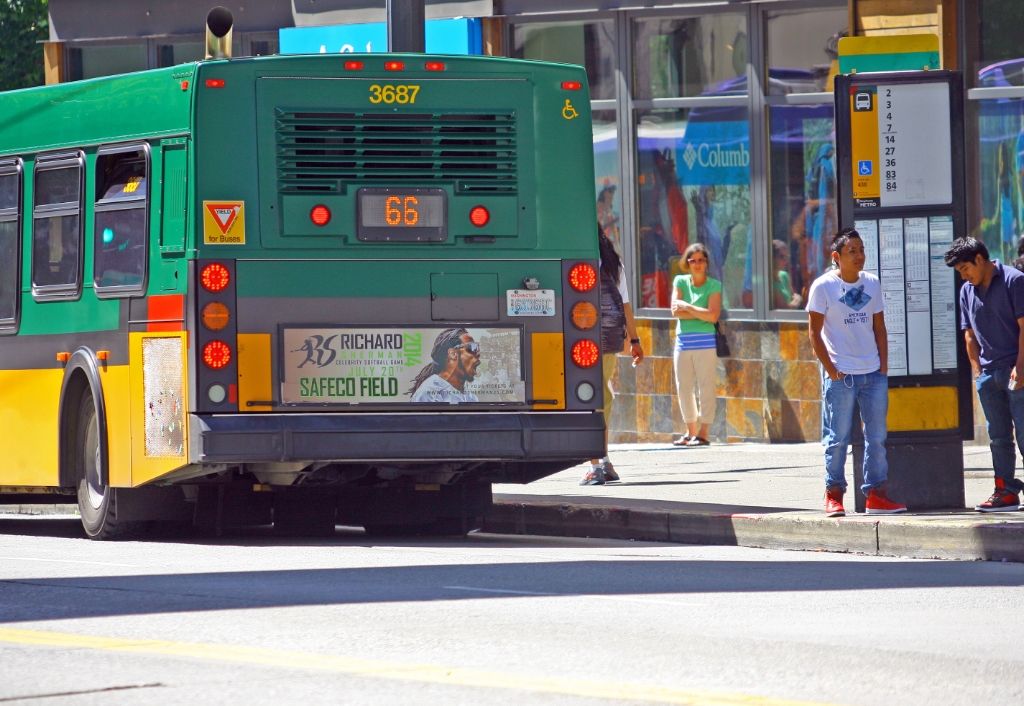 07.07.14
Contest For My Softball Game
Posted by:
Richard Sherman
Want to win gear and tickets to my celebrity softball game at Safeco Field on July 20th? We have over 150 buses and other billboards around Seattle.
Let's spread the word about this awesome event that will be giving back to the community. Many of the Seahawks will be there – LOB and Russell Wilson to name a few, we also have Mackelmore, Kobe Bryant, Larry Fritzgerald and many other celebrities.
I will be selecting fans for the next 2 weeks to win my gear and tickets to the soon to be sold out game. Here is how you can win:
1. Take a picture of the bus, billboard or ad.
2. Post to Facebook, Twitter or Instagram with the hashtags: #RS25SOFTBALL #BETHERE.
3. Enter by posting, sharing or retweeting with the same hashtags to win.
4. I will be announcing winners on my website www.richardsherman25.com and through my social media.
Get your tickets to the game TODAY —> HERE