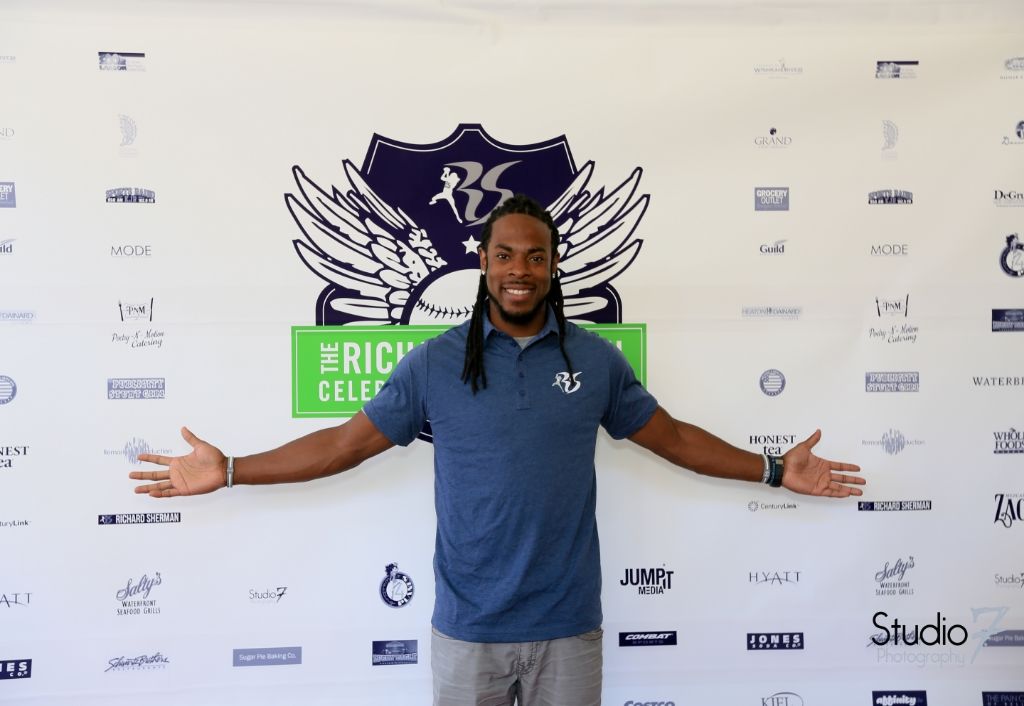 07.03.14
Softball Dinner and VIP Party
Posted by:
Richard Sherman
12s,
As part of the amazing weekend events for my 2nd Annual Celebrity Softball game, I want to extend to you an invitation to my Celebrity Dinner on July 19th at Columbia Tower's 76th Floor in Seattle. This intimate event is 76 floors above our beautiful Seattle skyline with only 300 friends in attendance.
Very limited number of seats are available! Get your dinner and party tickets now - the event will be SOLD OUT. To purchase tickets, please visit http://goo.gl/F35Lpg.
Many of the Seattle Seahawks and celebrities playing in the softball game will be in attendance. The entertainment begins on arrival with music and cocktail reception with great packages to be won during silent auctioning. The night continues with a five course meal and then an exciting live Auction. Following the dinner is a limited access VIP after Party which will take place on the 75th Floor of the Columbia Tower Club.
We will donate to 25 different charities in the amount of $2,500 or more. I hope to make this a memorable weekend and I look forward to seeing you there.
Where: Columbia Tower Club, 701 5th Ave # 7500, Seattle, WA 98104
When: Saturday, July 19th 2014 at 6:00pm (Limited Access VIP after party starts at 9:00pm)
Cost: $175 per person for only the Dinner.
$ 225 Per Person for the Dinner and The VIP after party
Want more info on my Softball game? Go here.