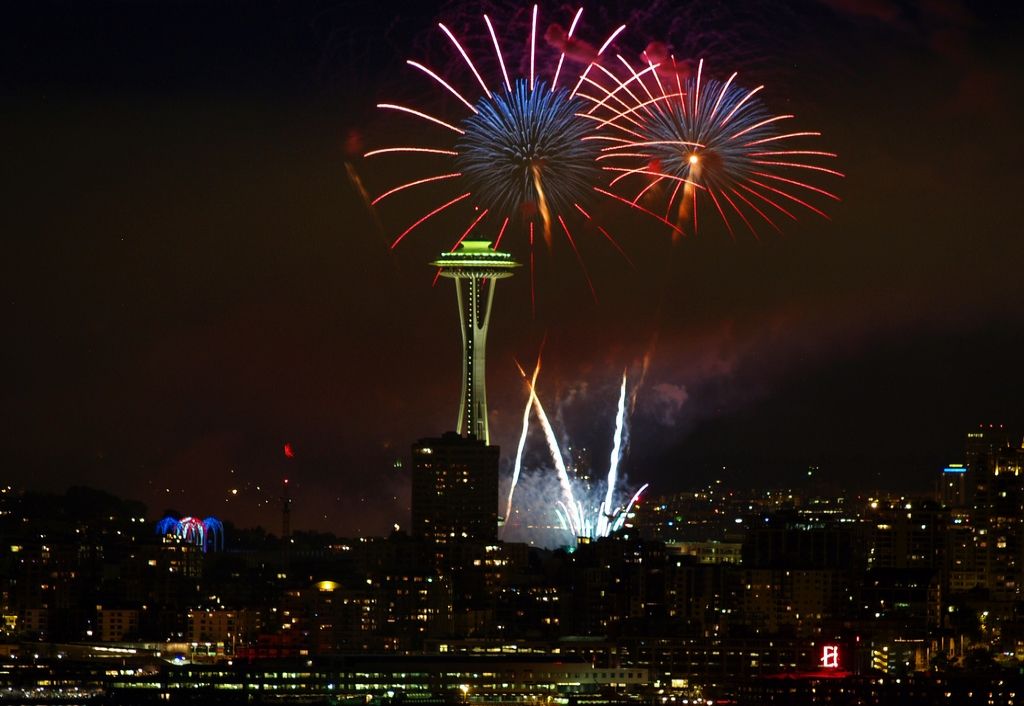 07.04.14
Happy 4th of July
Posted by:
Richard Sherman
Happy 4th of July! Hope everyone has a fun and safe weekend. 
Today I bleed Red, White, and Blue but the other 364 days of the year I bleed Blue, Green, and Gray. #LOB #Seahawks
In honor of our USA, take $10 OFF my I BLEED shirt this weekend ONLY. Use promo code: AMERICA. Grab yours HERE.
Check out Hank from Breaking Bad wearing my shirt! Just kidding, this is Jason Edmondson rocking my awesome gear.