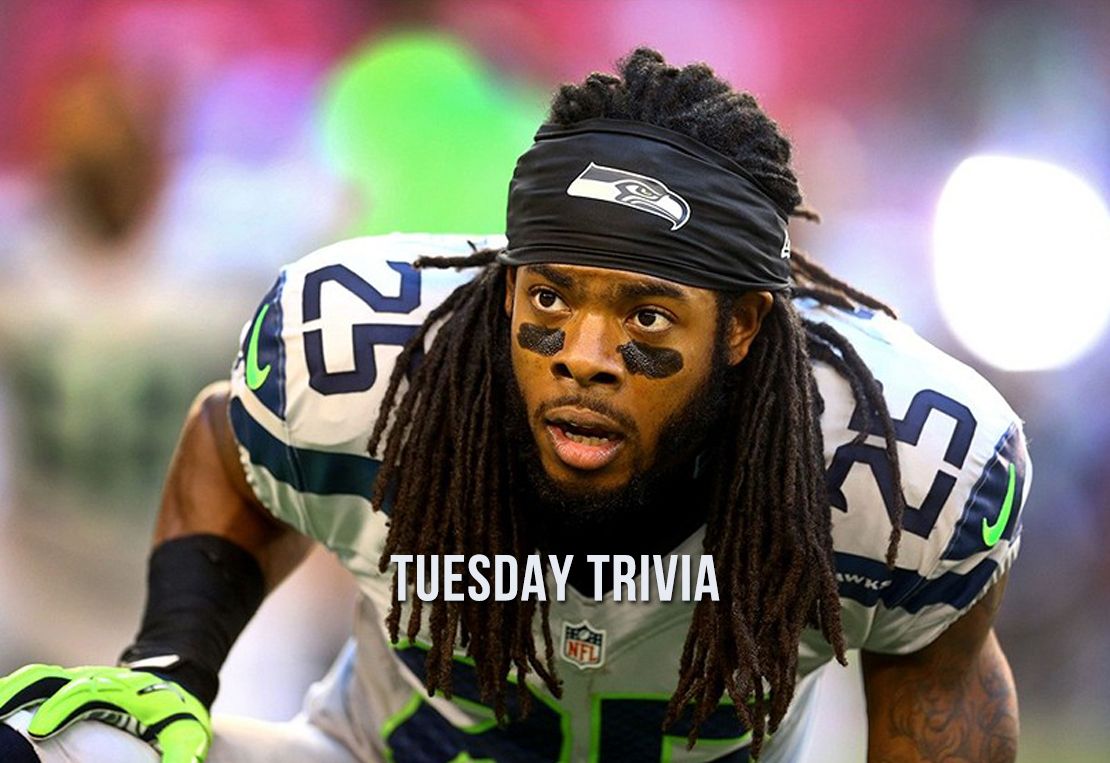 07.15.14
Trivia Tuesday 07.15.2014
Posted by:
Richard Sherman
This week's Trivia Tuesday question is about my time at Stanford. Had some great moments there and some memories I will never forget. 
"Who was Stanford's head football coach while I was on the team?"
This week's winner will receive my brand new Here's a Tip collapsable water bottle. Check it out HERE.
Congrats to Ryan Olson for winning last week's question and my NEW RS water bottle. 
Last week's answer: I have made 138 tackles in my 3 seasons in the NFL. 
*Note: No purchase necessary to enter. By submitting, you are opting in to allow RichardSherman25.com to email you with updates, offers or newsletters.