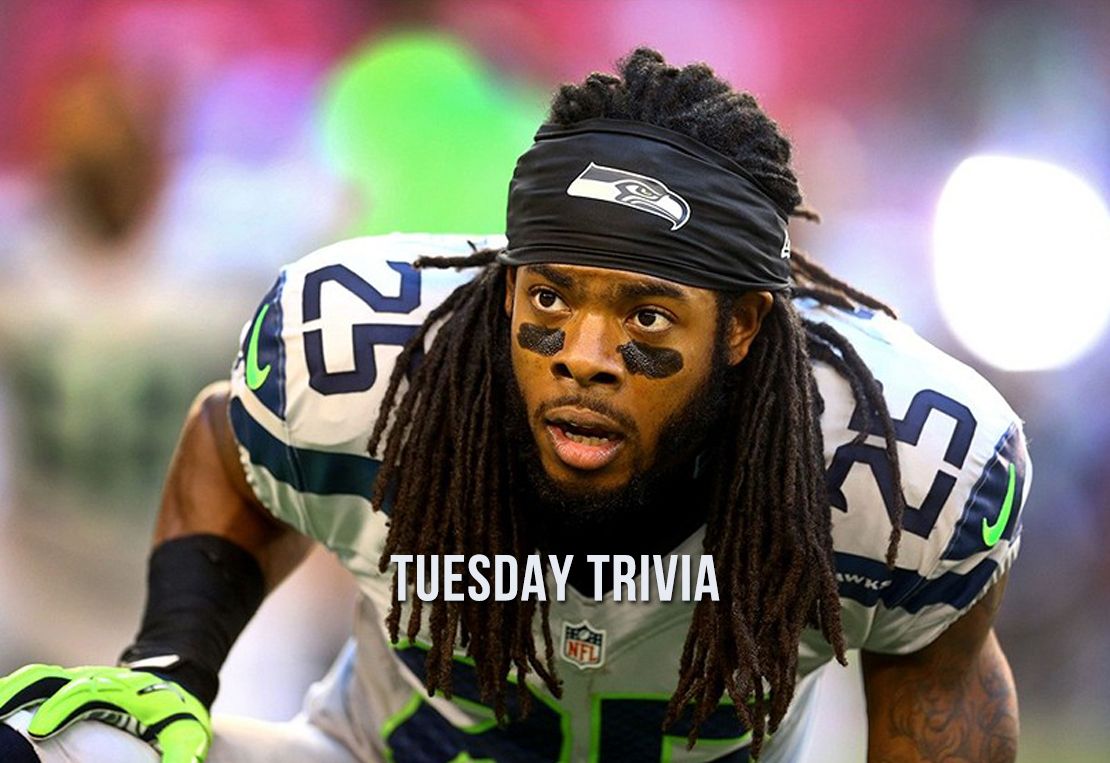 07.22.14
Trivia Tuesday 07.22.2014
Posted by:
Richard Sherman
I'm honored to have received the Best Breakthrough Athlete Award at the ESPYS last week, but I believe all 4 nominees deserve recognition for their achievements. This week's #TriviaTuesday question is:
"Who were the 3 other finalists for the Best Breakthrough Athlete Award?" 
This week's winner will receive my brand new Here's a Tip collapsable water bottle. Check it out HERE.
Congrats to Cameron Bainbridge for winning last week's question and my NEW RS water bottle. 
Last week's answer: My coach at Stanford was Jim Harbaugh.