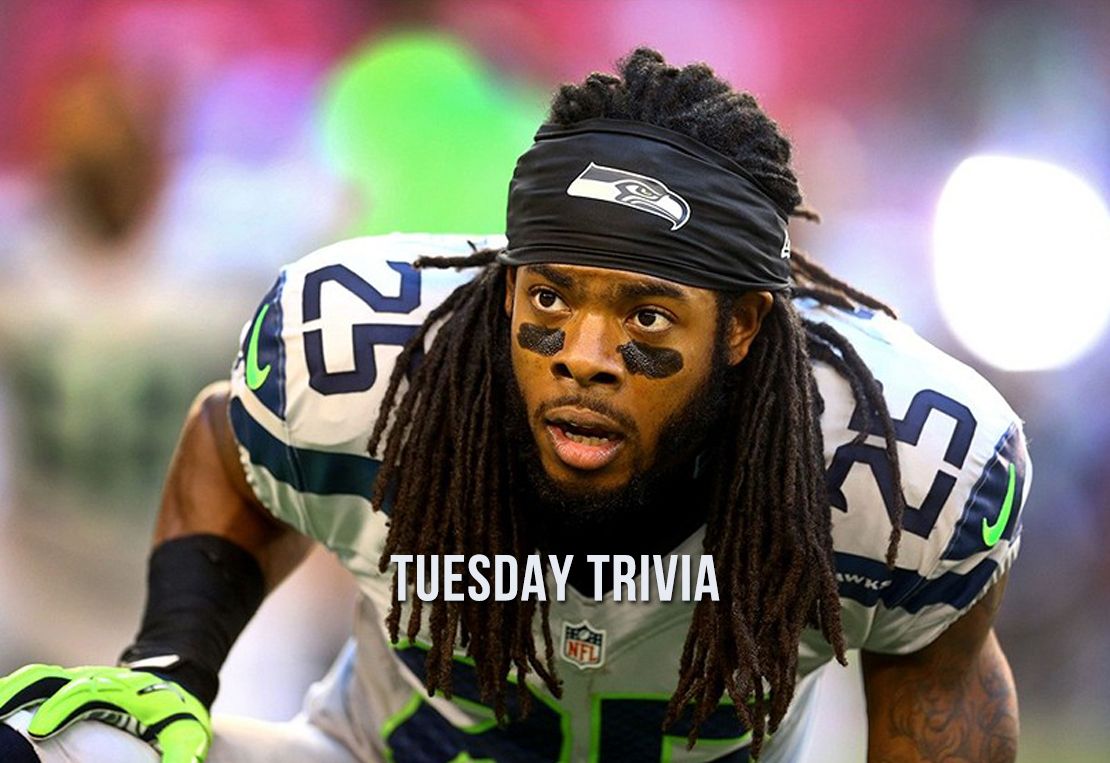 07.29.14
Trivia Tuesday 07.29.2014
Posted by:
Richard Sherman
Been working and training hard at camp. Winning the Super Bowl has changed nothing in our mentality except now we really know we want that 2peat. Check out this video of my tip from Day 2 of camp for this week's TriviaTuesday.
"Which of my teammates am I lining up against in this video?"
This week's winner will receive my this wristband bundle. Check it out HERE.
Congrats to Zach Hansen for winning last week's question and my NEW RS water bottle. 
Last week's answer: Damian Lillard, Nick Foles, and Masahiro Tanaka were nominated alongside me for Best Breakthrough Athlete. We all deserved to win it.