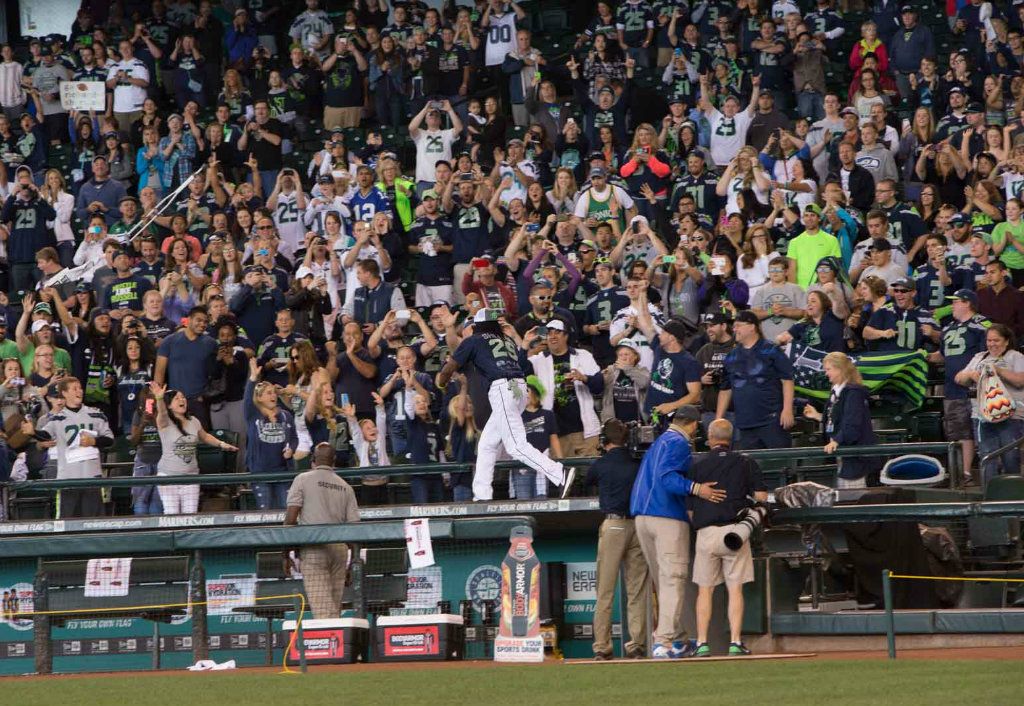 08.04.14
Softball Game Day Shirts
Posted by:
Richard Sherman
12s
Was blown away by your support during my 2nd annual celebrity softball game. I brought in more game day t-shirts for those who couldn't make the game, or weren't able to pick one up at the time. To show my appreciation, I'm dropping the price and giving away two official game day wristbands with every purchase*. 
Get your official GAME DAY shirts HERE
*While supplies last.