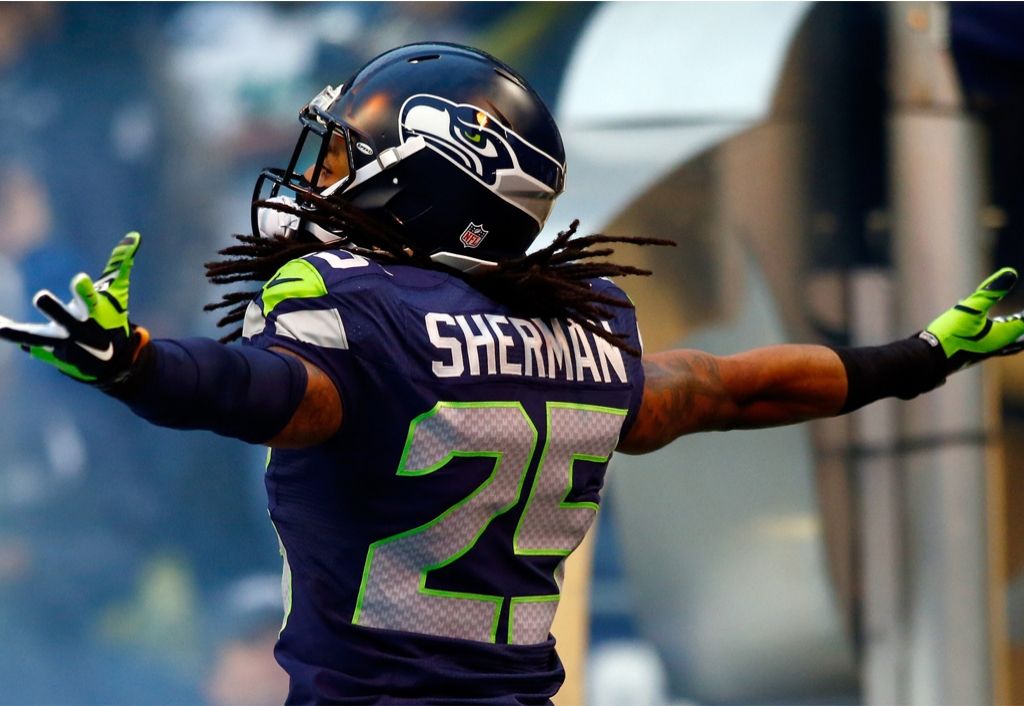 08.11.14
Design My Next Shirt
Posted by:
Richard Sherman
12s, I'm looking to bring in brand new gear for the upcoming season. I know Hawks fans will come up with the best designs. I want YOU to design my next shirt.
Send designs to contact@richardsherman25.com and I'm going to pick the best ones to post and get feedback. I'm excited to see what you guys come up with. Don't worry, credit will be given and ya'll be taken care of.
Send in your design TODAY for a chance to be on my next shirt!