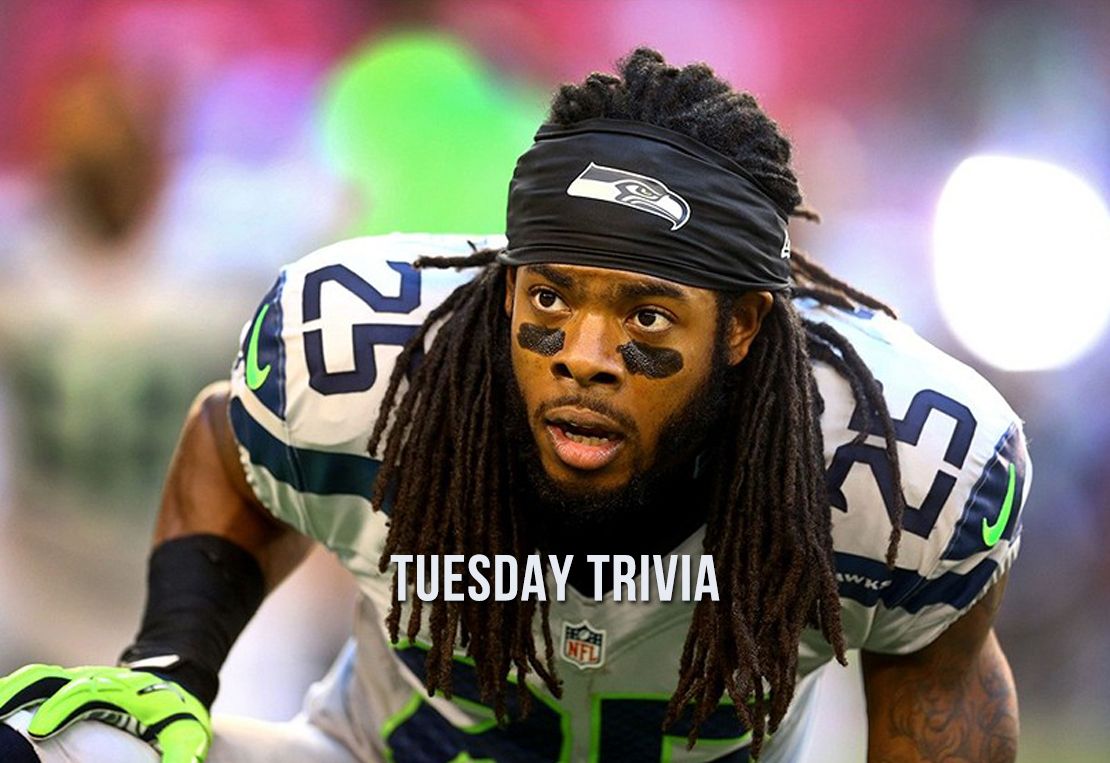 08.12.14
Trivia Tuesday 08.12.2014
Posted by:
Richard Sherman
I went on a trip last year back to my hometown to speak to 3 high schools around where I grew up. One of these schools was my very own high school.
"What high school did I go to?"
This week's winner will receive this wristband bundle. Check it out HERE.
Congrats to Zach Johnson for winning last week's question and my wristbands!.
Last week's answer was: Including playoffs I had 18 PDs in the 2013 season.