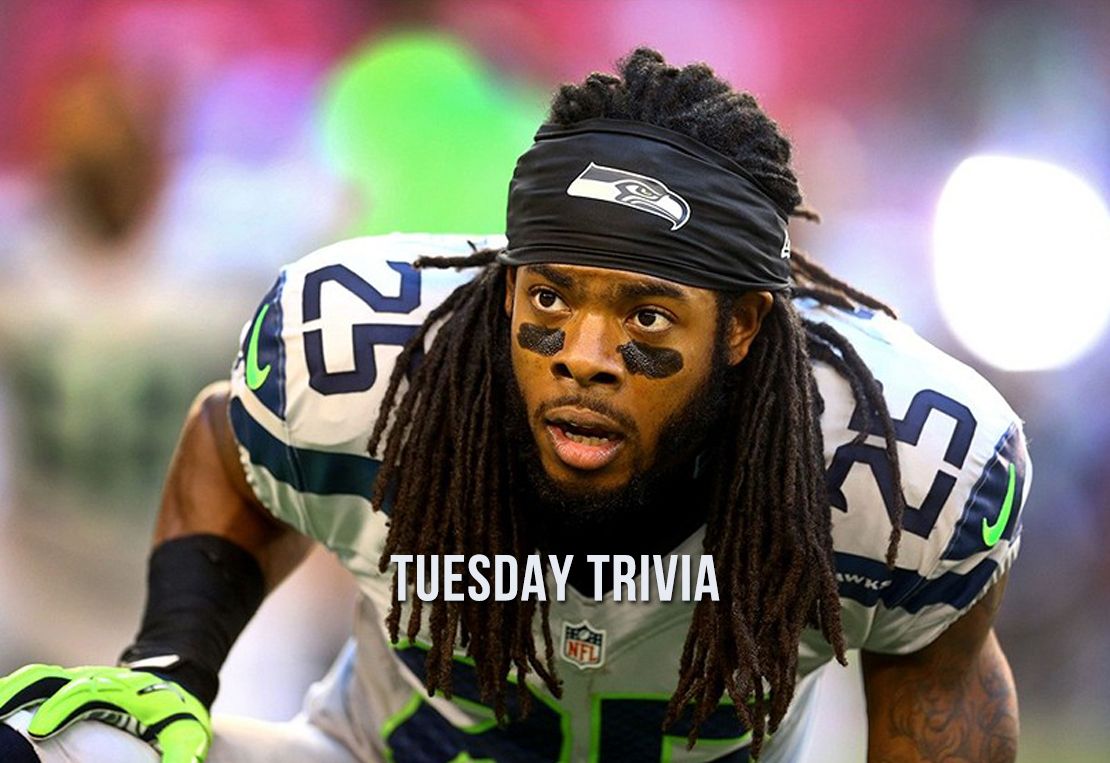 08.18.14
Trivia Tuesday 08.19.14
Posted by:
Richard Sherman
Felt great to be back out at CenturyLink Field Friday night against the Chargers. 12s, you guys were amazing as always. I felt we did a lot of good things in the game, improved, and played better than in our first preseason game. It's about the process of always improving. This week's question takes it back to the game. Scroll down to enter your answer.
"What was the score of our 2nd preseason game vs. the San Diego Chargers?"

This week's winner will receive this wristband bundle. Check it out Here.





Congrats to David Menathy for winning last week's question and my wristbands.
Last week's answer was: Dominguez High School