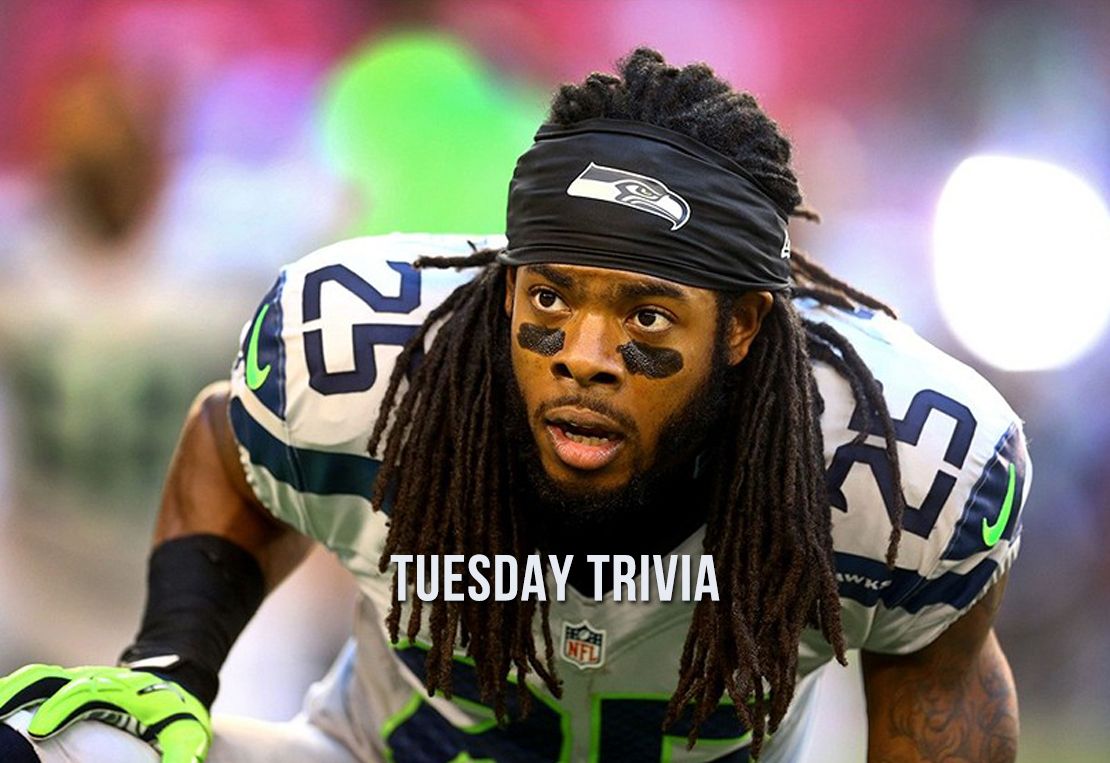 09.02.14
Trivia Tuesday 09.02.14
Posted by:
Richard Sherman
Defense wins championships. Our D was the #1 ranked defense in the NFL last year. You bet we're going for that title a second straight year.
"What was our average yards per game allowed during the regular 16 game season last year?"
This week's winner will receive this wristband bundle. Check it out Here.





Congrats to Aaron Lanphear for winning last week's question and my wristbands.
Last week's answer was: Our Bye week is Week 4.