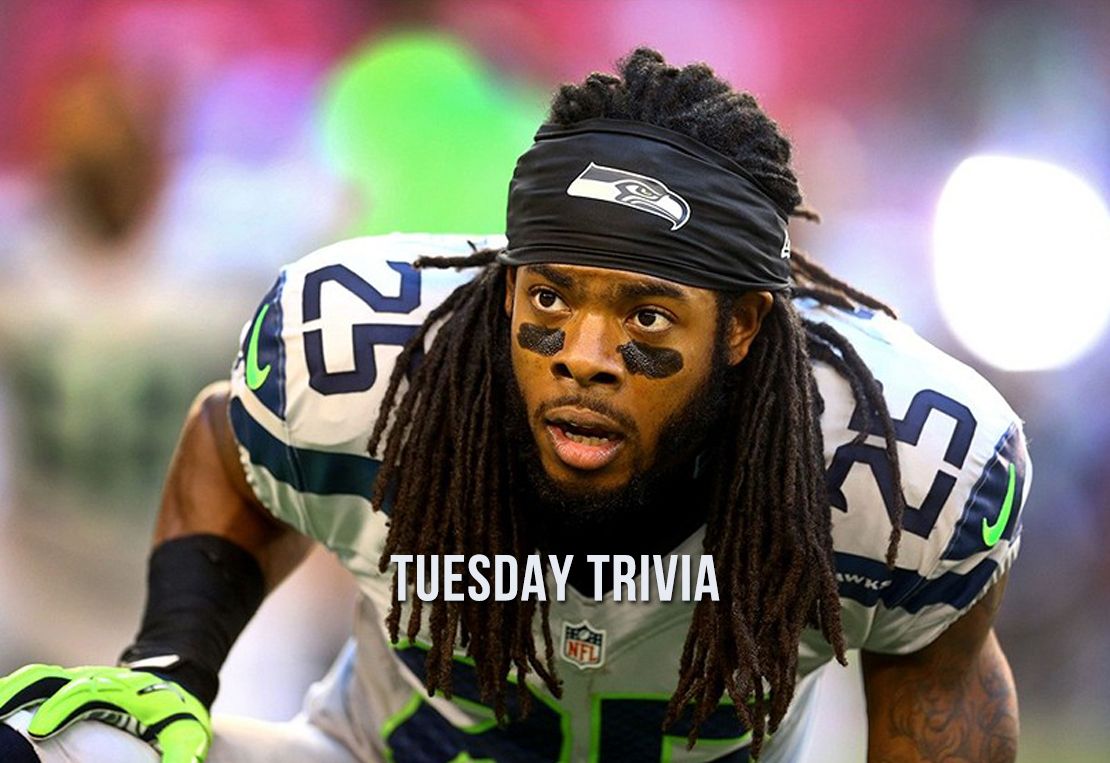 Trivia Tuesday
POSTED BY: RICHARD SHERMAN in BLOG
Week 1 of the season is now over. Nothing like the feeling you get running on the field for the season opener. We had a strong start but know we can do better. This week's question is,
"What was the score of our game against the Packers last Thursday?"
This week's winner will receive my wristband bundle. Check it out Here.
Congrats to Greg for winning last week's question and my wristbands.
Last week's answer was: We led the league with 273.6 yards per game. #shutdown