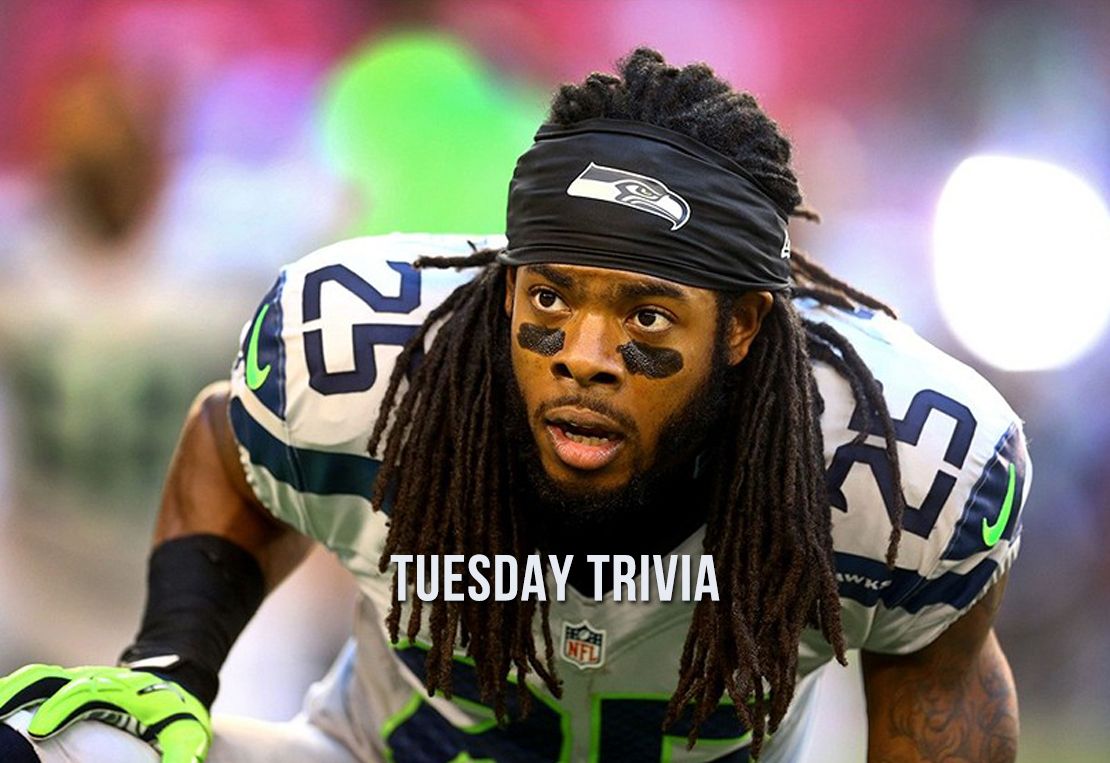 09.23.14
Trivia Tuesday
Posted by:
Richard Sherman
Very tough game against the Broncos on Sunday. Felt like a championship game. We try to treat every game as a Championship game and make sure to produce week in and week out. Glad we came out on top in OT thanks to Marshawn's TD. Now we can head into our Bye week with the win behind us. This week's Trivia is,
"How many people attended my annual Softball charity game this past July?"
Check out Macklemore getting some solid contact on the pitch.
Congrats to Erica Brock for winning last week's question. Please email contact@richardsherman25.com to get your gear.
Last week's answer was: We won the game vs. the Packers 36-16.