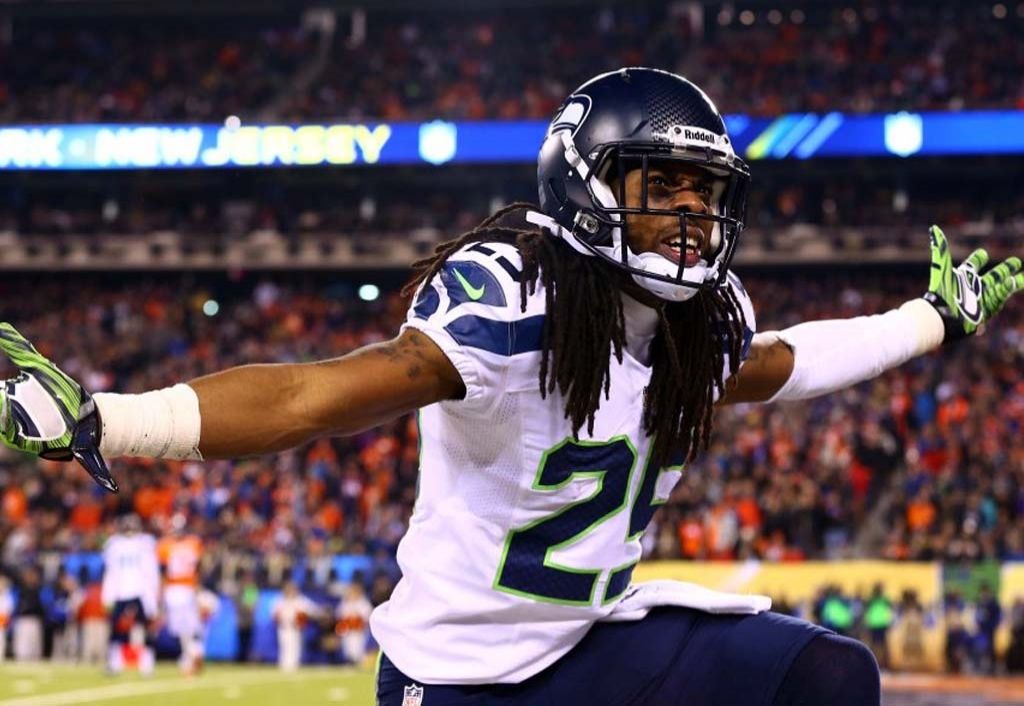 11.01.14
Week 9 vs. Raiders Preview
Posted by:
Richard Sherman
It felt great to leave Charlotte with a win last weekend. This team has done a great job fighting through injuries and adversity to keep us in a great position within our division. This week we face a Raiders team that is loaded with talent and will be coming into the Clink ready to roll.
Our offense was able to come through and sustain a huge drive late in the game last week. I am proud of the way this unit has continued to battle and compete each week. Russell has continued to play well in clutch situations and help this team win. This group has been working their tails off to get a balanced attack together for Sunday's game.
Last week was a big step forward defensively. We did a lot better job with our pass rush and capitalizing on turnover opportunities. We have continued to maintain the mid-set of working to improve each week and growing as a unit. We need to come into Sunday's game with a hungry mentality and create pressure on Carr from the first snap.
I can't tell you how great it feels to return to the CLink and play in front of you 12's. The energy you guys bring to the stadium is amazing, and we can't thank you enough! We are excited to lace-it-up and take on a very competitive Raiders' team. You 12's better be ready to bring the noise!