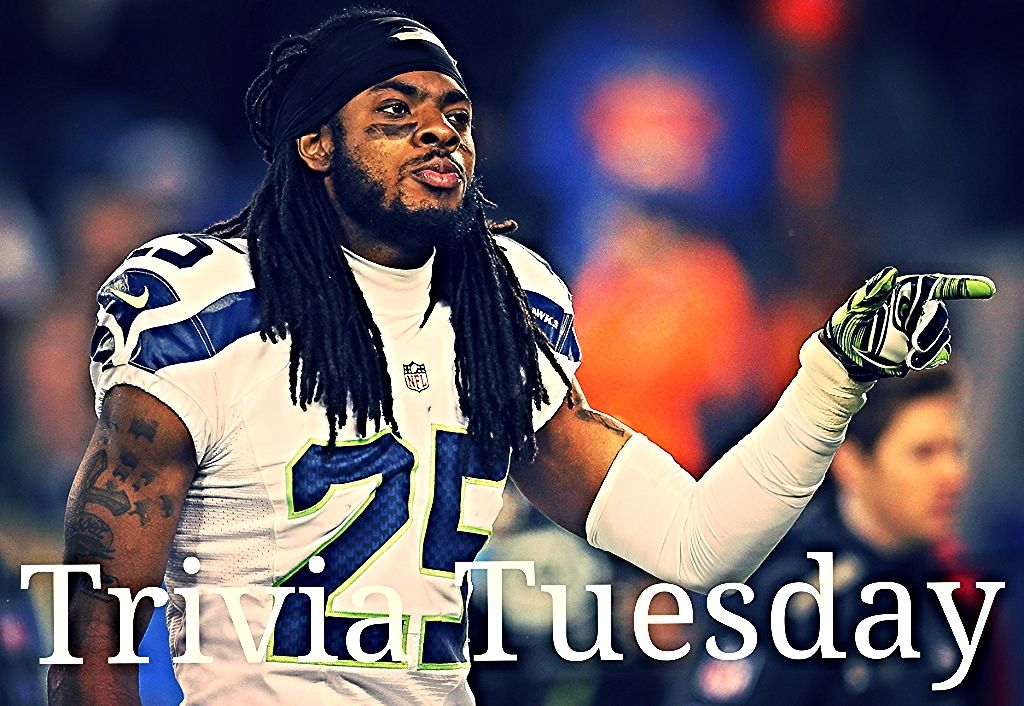 11.04.14
Trivia Tuesday
Posted by:
Richard Sherman
Felt great to win again at home. No better feeling. We're looking to go on a run now with 2 solid defensive performances in the past couple weeks. This week's Trivia question is:
"What motivated me to do Track and Field in high school?" 
Congrats to Jessica Huffman for winning last week's question. Please email contact@richardsherman25.com to get your gear.
Last week's answer: I started 10 games my rookie season.