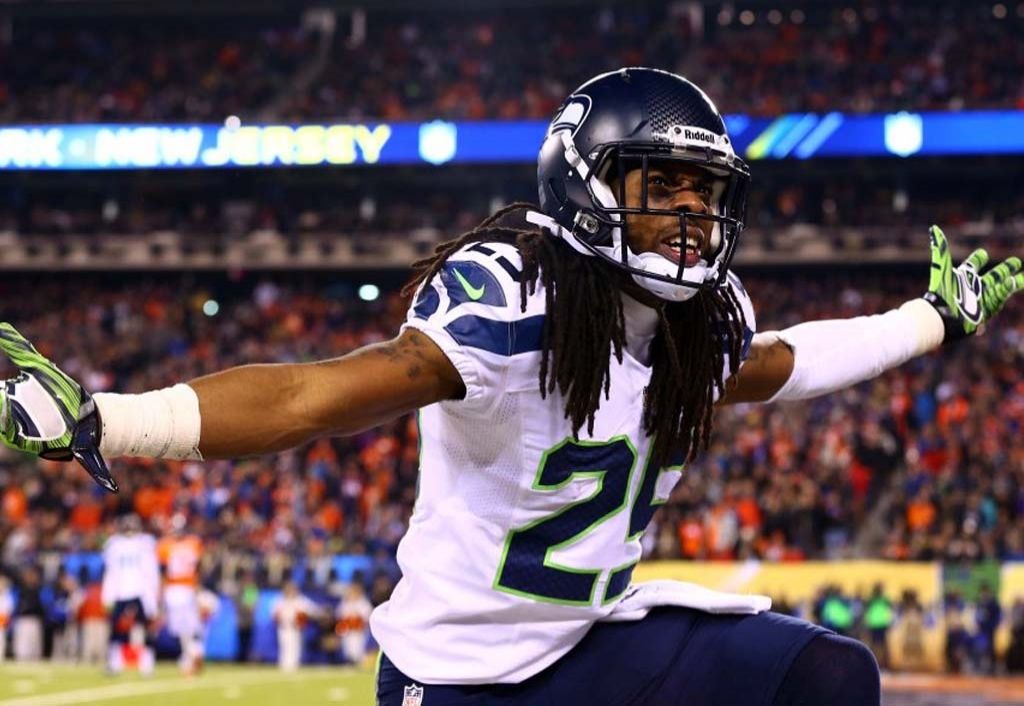 11.07.14
Giants Matchup Preview
Posted by:
Richard Sherman
We are excited to lace-it-up for another game of football at the CLink this weekend! This team has done a great job of improving each week and focusing on the things that we can control each game. This Sunday, we welcome a Giants team that has a lot of weapons. We are eager to get after it!
Our offense did a great job of moving the ball last week and helping us pull off a W. The offensive line showed some big improvement as they were able to open up some big running lanes for Marshawn. These guys have done a great job of focusing their techniques and consistently improving each week. Their main focus has been centered on the passing game and creating more time for Russell in the pocket, to progress through his reads.
Defensively, we are starting to show how good we can be. Last week we did a great job of playing disruptive football and creating turnovers. I am very excited for the future of this group as we continue to return key guys back to health. One thing we are working on improving is playing more detail-discipline football. The Giants bring a new offensive passing attack that will focus on spreading the field. Communication will be key against Manning and his talented receivers.
We are anxious to pad up and get after a win this weekend. This group has always taken the season one game at a time. We have done a great job of focusing on things within our power and not paying attention to what other teams in the conference are doing. We realize that at the end of the day, only we can control our future. I hope you 12's are ready for a dog fight this weekend. I know we are!