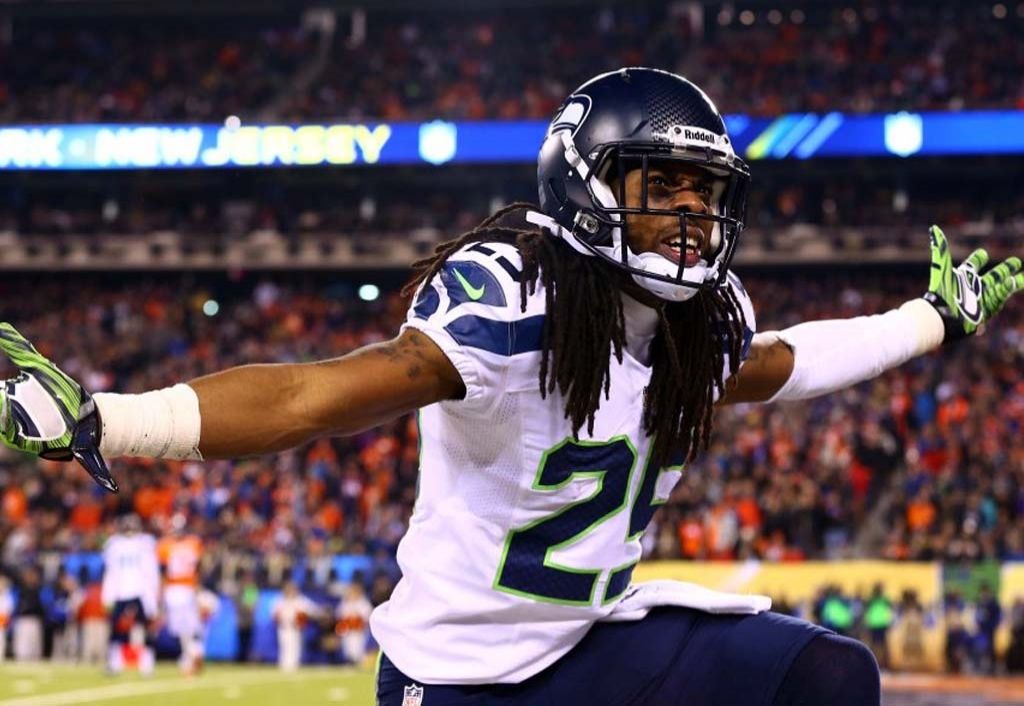 11.14.14
Week 11 vs Chiefs Preview
Posted by:
Richard Sherman
I continue to be impressed with the fight in this team! Our ability to compete on a weekly basis, and get the job done each week shows how hungry this group is. Once again, you 12's brought the noise and were a big factor in our victory last Sunday! You guys are truly the best fans in the NFL, and we can't thank you enough for your support! This week's matchup against the Chiefs is a big one for us on the road. We have done a great job of preparing this week to make sure we head into Arrowhead Stadium prepared!
Russell and the offense continue to get things done on their side of the ball each week. This offense is very close to firing on all cylinders and I am excited for its' future as they continue to progress. The Chiefs have a loaded defense that is very talented both up-front and in their secondary. The front line will need to do a great job of picking up rushes and creating time for Russell to progress through his reads. With a secondary like the Chiefs, it is important that Russell has time to throw the ball.
As a defensive unit, we are back to the "next man up" mentality as we lost Brandon Mebane to injury. Brandon was a huge asset for us up-front and a big part of this group. We need to have guys fill his shoes and help maintain the stout defense that we pride ourselves on.  When facing a balanced attack like the Chiefs, we need to focus on closing the running lanes, playing tight defense and create turnovers. Kansas City has a lot of talented players that are capable of exploiting defenses and generating big plays. It is important that we emphasize playing sound, discipline football, and letting the rest take care of itself.
This week will be an exciting matchup against a team that is playing great football. We need to stay focused on this trip to KC and handle our business like we are capable of. As a unit, we are excited to strap it up for a big challenge and bringing the noise to Arrowhead!