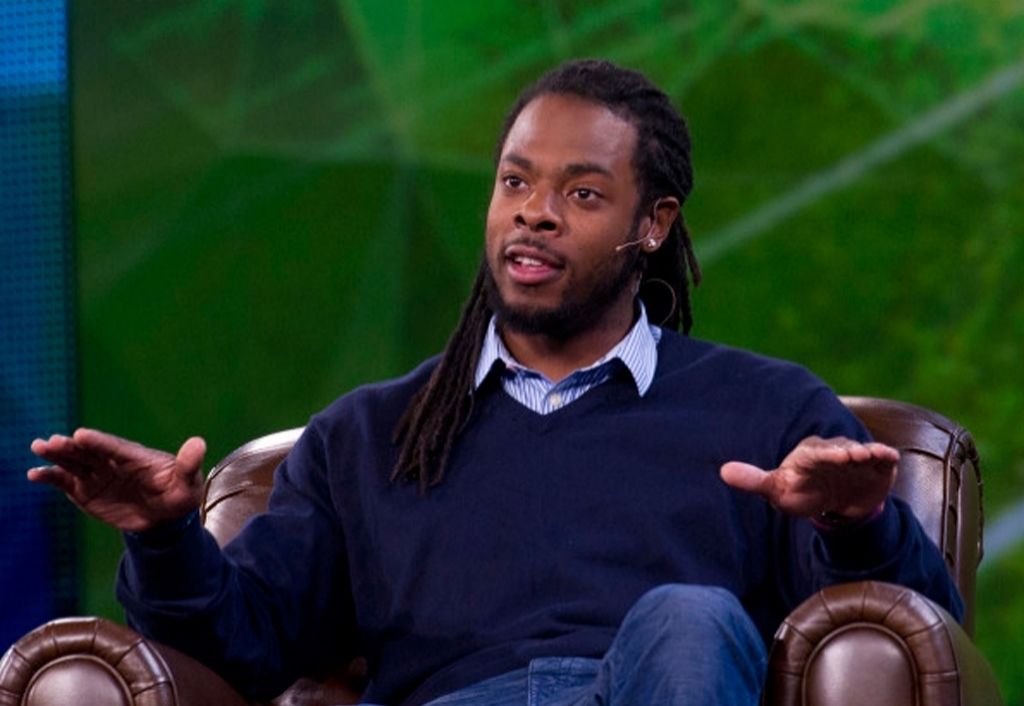 01.14.15
Nominate a Deserving Student
Posted by:
Richard Sherman
Last week Blanket Coverage was able to recognize teachers for their dedication and devotion to helping their students succeed in school. As a society it is important that we thank our teachers for their hard work.
Now we want to recognize the students who are doing extraordinary things every day in the face of adversity. I want teachers reading this to nominate a student of yours that you believe deserves to be recognized. This student will have shown tremendous progress, work ethic, or attitude despite any and all obstacles. At Blanket Coverage we realize that teaching is just as important as learning, so please tell us how you have helped your student along the way.
Every student recognized will be entered in for a chance to win tickets to the conference championship game this Sunday, January 18th. We'll be announcing the winner Friday morning. I look forward to reading all your nominations.