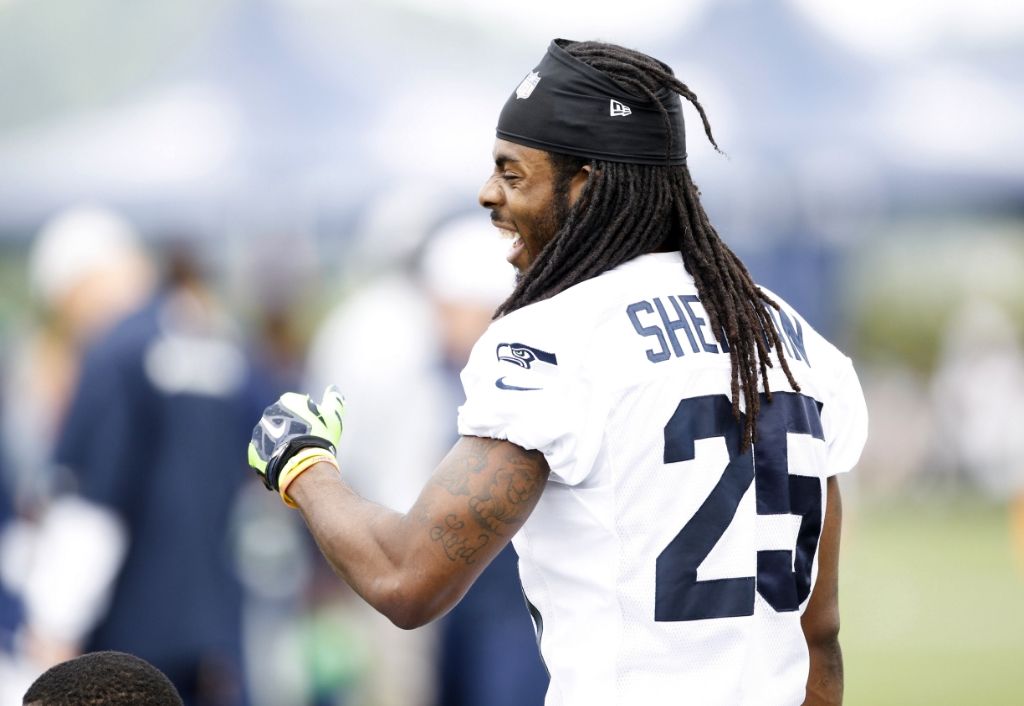 10.06.15
Week 5 Thoughts
Posted by:
Richard Sherman
What a way to finish a game right? Like I said, it's great to have Kam back out there. The man just makes plays and we are a complete defense with him on the field. Hats off to Detroit though, they put up a fight and hung around all game. They're a good football team without a doubt. I think people get too caught up on records because we had to battle with those guys to come away with that one.
I told you guys I don't like Monday night games. I just feel like you lose a day, but man, you 12s made it a night I won't forget. I can't tell you how much I appreciate what you do for this football team. We always talk about battling for each other out there and when we say that, we're talking about the 12s too. All in all, it was a great win, but on to next week.
It's on to Cincinnati to play an undefeated Bengals team that is playing some good football right now. Dalton is looking good, they have a great running back group in Hill and Gio. We just need to play Seahawks football and we can get out of there with a win. We've built up some momentum with Kam back and these last two wins, and we'll look to keep that going into Sunday.