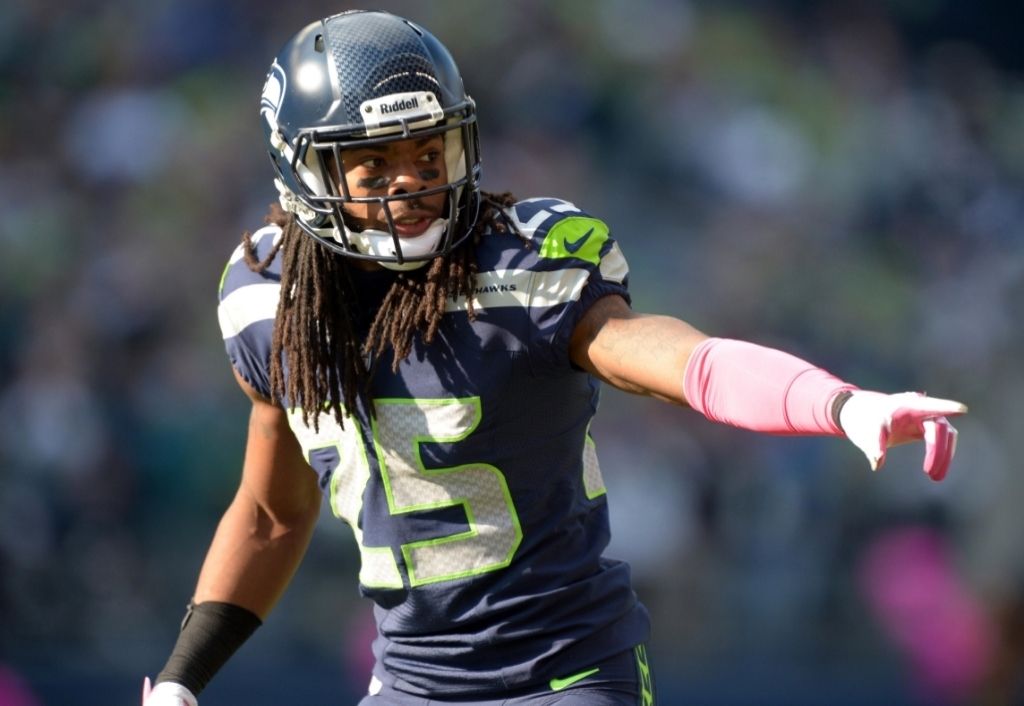 05.07.14
Agrees to 4-year extension
Posted by:
Richard Sherman
The Seattle Seahawks have locked up another defensive cornerstone.

Cornerback Richard Sherman and the Seahawks agreed to a four-year deal Wednesday that will make Sherman the highest-paid cornerback in the NFL. The loquacious cornerback announced on his own website that it's a four-year deal with $40 million guaranteed, and $57.4 million in total. Sherman's salary will exceed the $12 million Darrelle Revis is making in New England this season. The extension comes in the wake of Seattle's deal with Earl Thomas.

"I am blessed to announce that the Seattle Seahawks and I have reached an agreement on a contract extension," Sherman said on his site. "The goal has always been to stay in Seattle and continue to play for the Seahawks. With this chapter closed, I can continue to focus on what is important – defending our Super Bowl Championship and being the best cornerback in the NFL. "

Sherman said earlier that he views a contract extension as a "sign of respect."

"It's all about respect in this game and the only way people show respect is the dollars," he toldNFL Network's Albert Breer.

Sherman was set to earn $1.389 million in 2014 before hitting the open market next offseason.