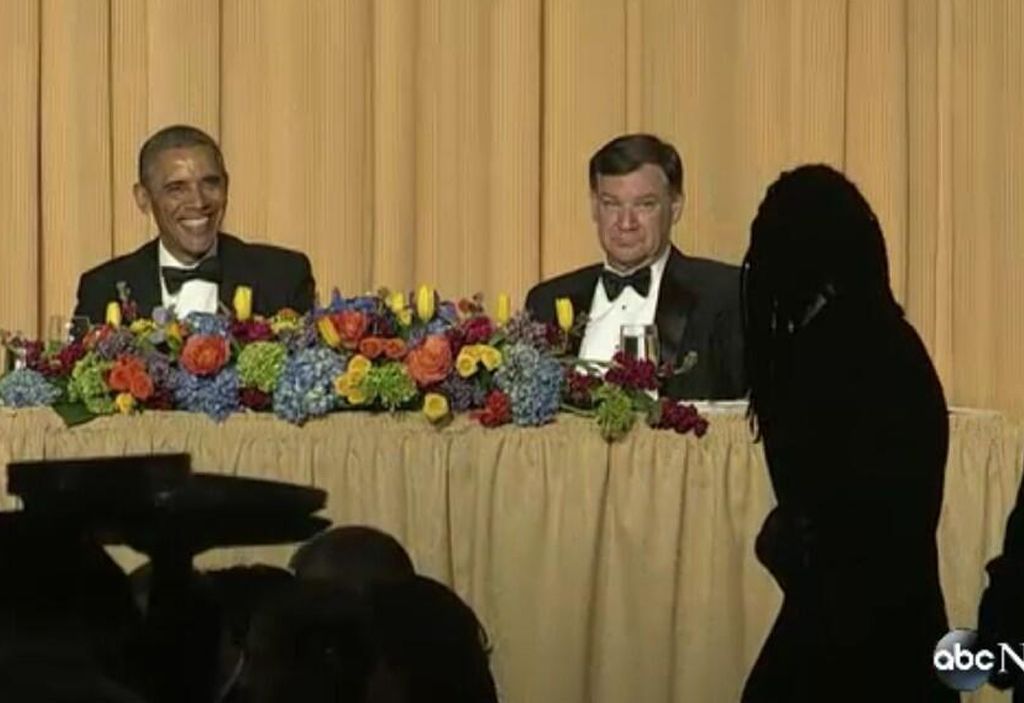 Sherman and Seahawks headed to White House
POSTED BY: RICHARD SHERMAN in NEWS
While other NFL teams are bringing in their rookie classes and getting started with OTAs organized team activities), the Seattle Seahawks will enjoy the spoils of their Super Bowl championship by hanging out with President Barack Obama at the White House. The club will be taking over D.C. on Wednesday.
The trip will reunite the Super Bowl champs – even players like Chris Clemons, Walter Thurmond and Golden Tate who have signed to play elsewhere in the coming season.
One player sure to be center stage is cornerback Richard Sherman, whom the Obama gently roasted during this year's annual White House Correspondents Dinner, also known as "nerd prom." The president referred to Sherman's infamous rants, quipping, "Seattle Seahawk cornerback Richard Sherman is here tonight, and he fave me some great tips on how to handle (media criticism]. Jake Tapper, don't you ever talk about me like that! I'm the best President in the game!"
No telling where San Francisco 49er wideout Michael Crabtree will be on Saturday, but it's fairly certain he won't be paying too much attention.
Source:
http://www.sportsoutwest.com/2014/05/17/seahawks-news-visit-white-house/